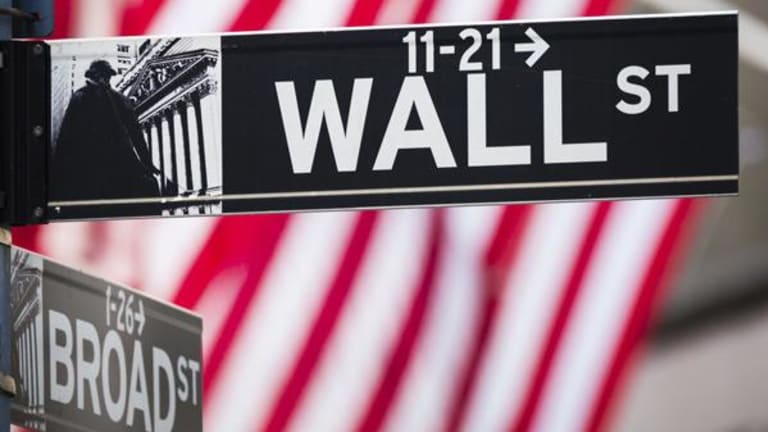 How to Make an Impact with Your Investments as You Age
As some Baby Boomers continue to work and put off retirement by choice — should they look for their investments to make an impact on society?
More and more folks are entering their later years — 50s and even 60s — and instead of thinking about retirement, their eyes still are fixed firmly on working and investing, as more people are choosing to stay in the workforce longer, not ready to call it a career.
However, the question remains what kind of investments are right for these investors — those who are not ruled buy standard retirement portfolio ratios and balances?
"As workers age, they naturally adjust their asset allocation to increase the portion going to fixed income. In tax deferred accounts having money invested in impact fixed income works for both investment and mission purposes," said David Sand, Community Capital's chief impact investment strategist. "We see increased demand for our funds coming from retirement accounts."
Impact investment — generally defined as investing into companies or funds with the intention to generate a beneficial social or environmental impact along with a return — has gained in popularity. According to the Principles for Responsible Investing supported by the United Nations, responsible investing has grown from $21 trillion in commitments in 2010 to $73 trillion in 2016 - an almost 350% increase.
It also may be the exact right fit for some people looking to continue to invest well into what normally would be retirement years.
"Why shouldn't older workers and retirees invest in environmental, social and governance factors?" Jaylene Howard, a director at Canterbury Consulting.
"Responsible investing has been a growing investment strategy for all generations for decades," she added. "However, a key difference between the strategies of the past, which involved eliminating offending stocks from an investment portfolio, is that strategies today focus on buying companies that score well on ESG factors."
Howard said new data suggests that the old stigma of sacrificing performance to pursue a more socially responsible agenda no longer applies — with recent studies showing companies who integrated environmental, social, and governance (ESG) factors outperformed their peers who didn't.
"It isn't just millennials who are committed to sustainable issues," she said. "Individuals of all generations are aligning their investment portfolios with their personal values and goals by choosing to invest in more green and responsible investment initiatives."
Jackie VanderBrug, managing director and co-chair of Impact Investing Counsel at U.S. Trust, agreed while women and younger investors have traditionally been more interested in impact investing, the use of and interest in impact investing is rising among all generations — including Boomers.
VanderBrug said according to a study by the U.S. Trust, interest in impact investing among Boomers increased from 17% to 29% between 2015 and 2017.
"Investors interested in impact investing have a spectrum of options to choose from depending on their values and risk factor," VanderBrug said. "For those in their 50s and 60s who plan to continue working into their retirement years, they may have flexibility to strengthen both their portfolios and the world around them—socially, ethically and environmentally. This might mean investing according to religious beliefs, to address specific issues like healthcare or climate change, or to fund social impact bonds with specific outcomes in a community."
While a greater percentage of Millennials and Gen-Xers currently own, or are interested in owning, impact strategies, Casey Clark, director of sustainable and impact investing at Glenmede, said it is not just the younger generations driving the conversation.
"Plenty of Baby Boomers are helping to lead the impact conversation and transform the way the industry approaches investing. It has been inspiring to watch and be a part of," Clark said.
And now that it's even turning so these investors do not have to give up returns, such investing may become even more the trend.
"The realization that you may not have to sacrifice returns in order to invest alongside your values has catalyzed investors to learn more about the field of impact investing," Clark said. "The three converging trends making it easier for investors to integrate values are an increase in the data available, a shift from negative to positive screening, and the proliferation of sophisticated impact investing options across asset classes and international borders."