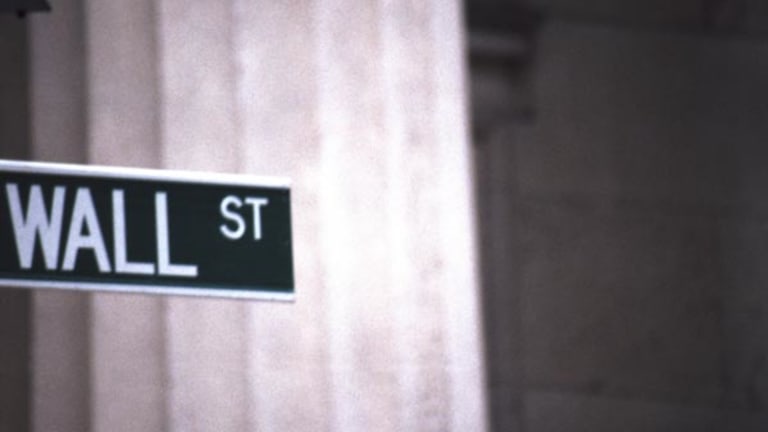 ITT Educational Earnings Rise
Enrollments increase.
ITT Educational Services
(ESI)
, a for-profit provider of postsecondary degree programs, said its first-quarter earnings rose 36.2% with increased student enrollment, which more than offset advertising expenses.
The Carmel, Ind.-based company earned $20.5 million, or 45 cents a share, in the quarter, compared with $15.0 million, or 32 cents a share, a year ago. Adjusted for stock options expense, the company earned 47 cents a share. Analysts polled by Thomson First Call were expecting earnings of 48 cents a share in the most recent quarter.
First-quarter revenue rose 10% to $176.3 million as against analysts' estimate of $174.8 million.
The company expects to earn $2.66 a share to $2.69 a share for the full year while analysts' estimate stands at $2.67 a share.
New students enrollment increased 14.7% to 11,264 and total student enrollment increased 5.6% to 43,868 as of Mar. 31.
Operating profit rose 30.7% to $30.2 million and operating profit margin improved 270 basis points to 17.1%.
The board on April 25 authorized the repurchase of up to an additional 5 million shares of its outstanding common stock, beyond the company's remaining repurchase authorization of 1.1 million shares.
This story was created through a joint venture between TheStreet.com and IRIS.