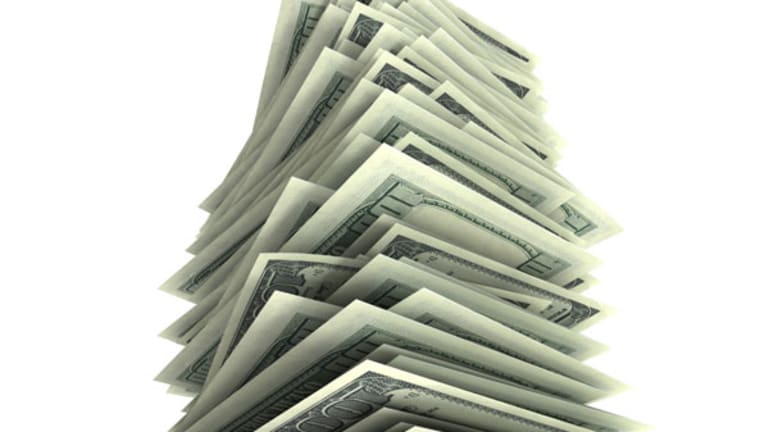 Is There a Bad Day of the Week to Apply for Jobs?
Don't focus too much on timing the moment you press "send" on a job application. It usually doesn't matter much.
NEW YORK (
) -- There's no question timing is key to landing the right position, but some job hunters may focus a little too much on figuring out the perfect moment to send in an application. The truth, according to two recruiting experts, is that there is no bad time to apply for a job unless you wait too long.
"The best day to respond to an ad is the day it appears. The worst day is any other day," says Bruce Hurwitz, president of
Hurwitz Strategic Staffing
. It doesn't matter as much whether that day happens to be a Saturday or a Tuesday, as long as you're
quick to apply
. This wasn't always the case.
Don't focus too much on timing the moment you press "send" on a job application. It usually doesn't matter much.
Hurwitz says that five to 10 years ago, applicants were more restricted in when they could send their resumes, in part because jobs were posted to the classified section of the newspaper only on certain days of the week and hiring managers would review applications only when in the office. But now,
jobs are advertised online
every day and many recruiters check applications by email over the weekend.
"Most recruiters will go through the resumes regardless of the day they are sent," says Jennie Dede, vice president of recruiting at
Adecco Staffing US
. "Yes, you will be in a bigger stack if you apply over the weekend, but that doesn't mean you won't get noticed."
One notable exception, according to Dede, is if you're applying to a business in person - say, by walking into a restaurant or retail store with a "help wanted" sign in the window. In these cases, she says applicants need to "make logical choices about when people are less busy." For example, if you walk into a restaurant on a Saturday night, the manager probably won't have any time to meet with you, but if you stop by on a slow Tuesday afternoon, you may just get a nice face-to-face conversation that can speed up the hiring process.
Likewise, if you're sending a follow-up email or reaching out to someone at the company directly about an open position, the day of the week may make a difference depending on their schedule. In fact, Dede speculates that some managers who check their emails outside of work may be more responsive if you message them during the weekend when they have less work and more time on their hands. But it's difficult to know for sure.
"It depends on the person," Dede says. "Some put their work life away on the weekend, and it may be better for them if you contact them during the week."
For that reason, your best bet in general is just to be quick about applying and persistent when following up about that job afterward.
>To submit a news tip, email:
.
Follow
TheStreet
on
and become a fan on