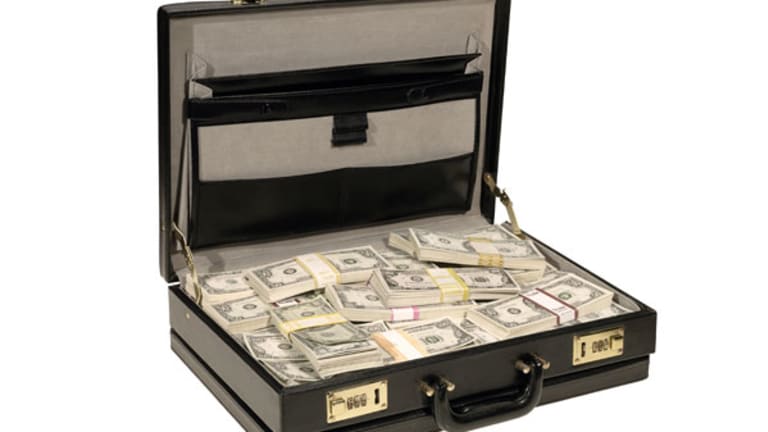 NEW YORK (MainStreet) -- The new Apple (AAPL) - Get Apple Inc. (AAPL) Report iPhone 4S released Friday boasts a better camera, faster processor and new apps, but it's the phone's voice-activated personal assistant feature, better known as Siri, that may be getting the most attention.
With Siri, users can search for nearby restaurants, set up appointments and dictate email all without having to actually type on the phone, which is great since the iPhone keyboard leaves much to be desired. But we decided to put Siri to the test and see whether this high-tech personal assistant could also serve as your quasi financial planner.
How well can Siri, the new iPhone's voice-activated personal assistant feature, manage your fiscal life?
More often than not, Siri understood the question we asked it and responded with a relevant answer, though just how helpful those answers were varied significantly from question to question. For example, when we asked Siri to define a 401(k), it responded with a detailed chart from the search engine Wolfram Alpha breaking down investment fundamentals. On the other hand, when we asked for the "best deal" on microwaves, Siri responded with microwaves on sale in Deal, N.J.
Nobody's perfect.
So what's the verdict? It doesn't look like
machines will be taking over
for financial advisers anytime soon, but if you need to set up an appointment with a living, breathing financial adviser on-the-go and quickly brush up on some personal finance 101 terms, Siri's your girl (or boy, we don't really know).
>To submit a news tip, email:
.
Follow
TheStreet
on
and become a fan on