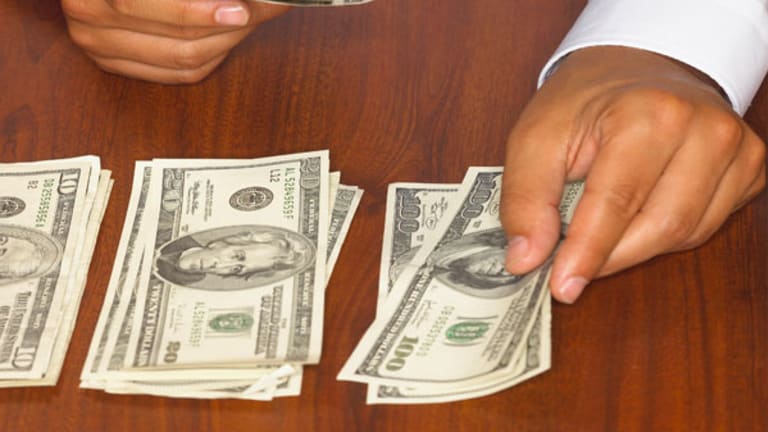 Publish date:
Mercer: Businesses Will See More Workers Enrolling for Health Insurance
The increase in health care cost per employee could be 5.2% after this year's 2.1%, a survey says.
The increase in health care cost per employee could be 5.2% after this year's 2.1%, a survey says.
NEW YORK (
) -- Whatever your political leaning, it is fair to say Obamacare is a wild card right now, with few insurance industry experts exactly sure what's going to happen with the Affordable Care Act over the next year.
But cost-wise, the data are already rolling in -- and it's showing a significant rise in health benefit costs for employers next year after a pre-ACA incremental increase this year.
Those cost estimates come from
Mercer
, a New York City global management consulting firm, and its
National Survey of Employer-Sponsored Health Plans
.
The survey's main takeaway is that with an increase in the number of workers enrolling in coverage comes an increase in health care cost per employee -- 5.2% next year, compared with a 2.1% increase this year (when, in dollar figures, the average per-employee cost is at $10,779 including employer and employee contributions at companies with 10 or more workers).
Also see: 5 Tax Impacts of Obamacare>>
But many U.S small companies, for example, are keeping a lid on health care costs by steering staffers into high-deductible plans -- a big reason small businesses saw their health care cost rise by only 1% this year. It's a trend Mercer expects to continue, and one that should have consumers who work for small companies digging deeper to pay for out-of-pocket expenses for health care services from high-deductible plans.
Mercer reports the average health care plan deductible rose 15% this year, to $1,663 per employee. That's fine for businesses, but left unsaid is how consumers will cope with paying higher deductibles.
"The good news is that employers have already taken decisive action to slow cost growth so they will be in a better position to handle the challenges ahead," explains Julio A. Portalatin, chief executive at Mercer. "But the impact of the ACA on enrollment levels remains a huge question mark."
Also see: Perfect Storm of Problems for Health Care Customer>>
Another big trend going into 2014: Employers of all sizes will increasingly rely on consumer-directed health care plans, which will help them comply with mandates from the ACA (if those employer mandates aren't suspended or delayed by Congress in the coming weeks.)
CDHC plans are designed to make consumers more involved and more aware of health care costs, and usually carry higher deductibles (causing budget-conscious-consumers to pick and choose where their predeductible dollars are being spent). Many plans also come with a savings account element to encourage plan holders to build a "rainy day" fund to help pay for health care services.
Mercer says consumer-directed plans with a savings account element cost companies between 17% and 20% less than standard employer-sponsored health care plans.
Consumers should expect to see more of those plans as companies seek shelter against a 40% tax on so-called "Cadillac" health care plans -- plans that cost more than $10,200 for an individual or $27,500 for a family -- starting in 2018. With about 33% of U.S. companies in danger of triggering that tax, firms will be looking to cut health care benefits, thus sending more workers into CDHC plans.