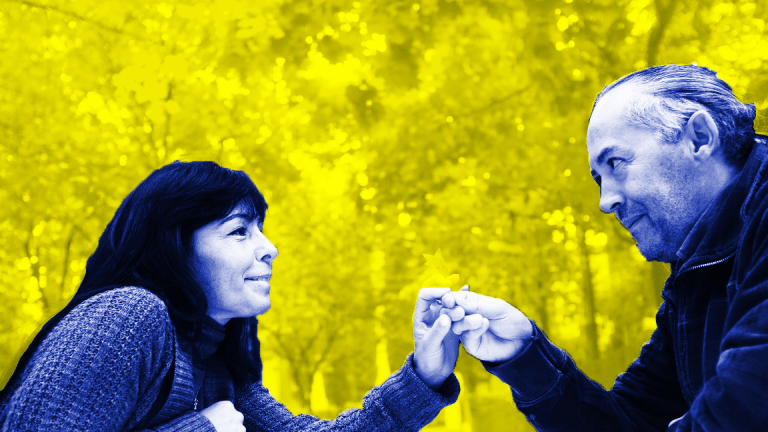 Alternative Health Plans for People Who Missed the 2018 Enrollment Deadline
People who missed the December deadline to purchase health insurance for 2018 can opt for other types of coverage.
While open enrollment ended in December, buying short-term gap insurance, accident or critical illness insurance plans can help consumers avoid running into a financial catastrophe or bankruptcy if an ailment or emergency occurs.
Consumers who are independent contractors and don't have coverage through their employer are eligible for these plans, which are sold through the marketplace from health insurance companies such as eHealth (EHTH) - Get eHealth, Inc. Report or Oscar.
One viable option is to purchase a short-term plan, which can average $83 per month for adults 25 to 34 years old, said Lisa Zamosky, senior director of eHealth, a health insurance exchange based in Mountain View, Calif. These plans are a boon to Americans, because if they get sick or have serious injury, such as a fall or burn, they will not have to deplete all of their savings to pay urgent care or emergency room service.
"These plans can provide you with meaningful coverage in case of an unexpected illness or injury," she said.
The downside is, most of these plans don't meet the coverage requirements of the Affordable Care Act, don't cover pre-existing conditions and may cost a tax penalty.
Purchasing a dental or vision insurance plan is another choice. These options can be purchased individually, or with a spouse, to create a package of medical insurance products. Some of these plans will not pay for prescription drugs, but offer coverage for unexpected or prolonged illnesses and injuries. Coverage terms lasts from one month to 12 months, depending on the insurance company and plan.
Some consumers favor accident insurance plans that provide payouts from auto, motorcycle or bicycling accidents. The money goes directly to victims instead of medical care providers. Policyholders receiving cash to pay for medical bills or rent or a mortgage payment while they're hospitalized.
Another option is a critical illness insurance plan. These plans are similar to accident insurance plans, paying the policyholder when they're diagnosed with a covered serious medical diagnosis.
Other forms of medical coverage include: short-term health insurance, gap insurance, accident or critical illness insurance or dental or vision insurance plans.
These plans don't provide coverage for all of Obamacare's 10 essential health benefits, and a hefty tax penalty is likely to occur, in addition to a penalty for not having health coverage at all. In 2016 and 2017, the penalty is $695 for each person or 2.5% of your household income, whichever is more.
Consumers who did not buy health insurance during open enrollment can still obtain plans under the ACA if they experience a qualifying life event, however. These qualifying life events give people 60 days to enroll in a new plan and include the following: marriage or divorce, the birth or adoption of a child, loss of coverage under a parent's plan or through an employer or moving to a new city or state where new coverage options are available.
The monthly premiums are expensive, with most health insurance plans averaging between $200 to $400 a month.
Consumers who earn less than $48,000 a year, however, can qualify for subsidies, which can reduce monthly health insurance premiums by hundreds of dollars each month. 
It's critical to have coverage regardless of your financial situation. "If something catastrophic happened to you, your worst-case scenario would be paying your premiums and your out-of-pocket maximum," said John Barkett, senior director of policy affairs at Willis Towers Watson, a London-based advisory company. "Don't wait until you're sick to buy health insurance. If we all did that, no insurance company would sell any of us insurance."
Millennials and other people are likely to qualify for "free" bronze plans, although they will have to pay for the deductibles and co-pays of doctor's visits, said Zamosky. A recent eHealth report showed that most subsidy-eligible individuals earning $25,000 or less will have access to zero-premium coverage if they use their subsidy dollars toward a bronze plan rather than a silver or gold plan.
More of What's Trending on TheStreet: