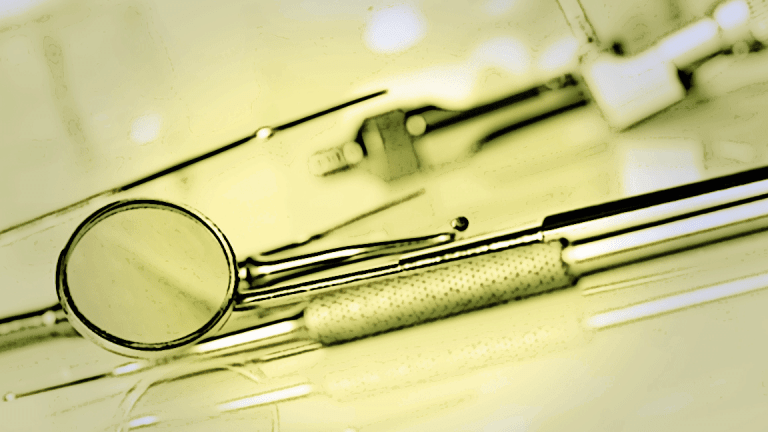 How to Get Dental Care You Can Afford
Many people either do not have dental insurance or the coverage only includes routine procedures. Out-of-pocket costs can reach the hundreds.
Dental care is often not included in health insurance plans, leaving many consumers responsible for expensive out-of-pocket costs that reach hundreds of dollars.
The financial burden can add up quickly, even for people with health insurance, since many plans only provide coverage for standard procedures such as annual cleanings or fillings. Some of the plans only cover procedures such as root canals after making patients wait for six months and both the pain and costs can be excruciating.
Patients who do not have coverage still have many options to obtain the treatment they need. If your employer does not provide dental insurance, the majority of the insurance plans are relatively inexpensive and average $20 each month, says Anthony Lopez, senior director of business at eHealth.com, a health insurance exchange based in Mountain View, Calif.
Sign up strategically and consider purchasing HMO dental insurance on your own since most are affordable. These dental insurance plans focus on preventive care and will typically provide people with two regular checkups each year, including cleanings and x-rays. The plans also provide patients with a certain amount of coverage on procedures like fillings and more serious dental work as well.
"You can shop for dental insurance plans online through insurance marketplaces," he says.
After you are enrolled and have paid the monthly premium, make sure that the dentist you want to see is in the insurance company's network, to get the most out of your coverage.
"Some dentists are willing to bill your insurance company but aren't actually network providers, so your coverage may be less," Lopez said.
If you need dental work done and do not have coverage or can not wait until you purchase a plan, start comparing prices before you make an appointment. Shopping around is crucial even if you have dental insurance since prices can vary widely, especially if it is an extensive procedure such as a crown or root canal.
"There's a lot of variation in what some dental providers charge for services and you can save yourself a lot of money by shopping your options," he said. "Most reputable dentists are glad to provide you with a pre-treatment estimate of your costs."
Discounted dental care is usually available at local dentistry schools, but make your appointments early since those slots tend to fill up quickly. While the dental treatments are typically provided by dental students, the care is closely supervised by licensed professionals and generally of high quality, said Lopez. The costs are a fraction of what you would normally pay.
"If you don't have dental insurance and need somewhere to turn for lower-cost care, consider a dental school," he said.
Both emergency care and scheduled visits are offered at some dental schools such as Cleveland's Case Western Reserve University School of Dental Medicine. They offer an emergency care clinic for people in severe pain and a regular dental clinic that offers affordable and discounted prices for dental care.
Another option is to purchase a discount dental plan. This is not the same as HMO insurance, but these plans can provide you with price breaks on a wide variety of services at participating dental care providers.
These plans may wind up costing you a bit less than dental insurance, but before you purchase a plan, make sure there are participating dentists in your local area, Lopez said.
Whether you are covered under insurance or shelling out your own money, investing in small preventative procedures can save patients thousands of dollars in the future, said Kourosh Maddahi, a dentist in Beverly Hills, Calif.
"Something as seemingly harmless as a bad bite can lead to a litany of dental issues, such as cracked teeth or frequent grinding, resulting in thousands of dollars if not tens of thousands of unnecessary dental treatments later on," he said. "Once the teeth are grinded down, eventually the only solution is to restore the teeth with crowns and/or veneers in order to regain the length lost through grinding. However, by investing as little as $250, a patient can correct their bite proactively and prevent large bills in the long run."