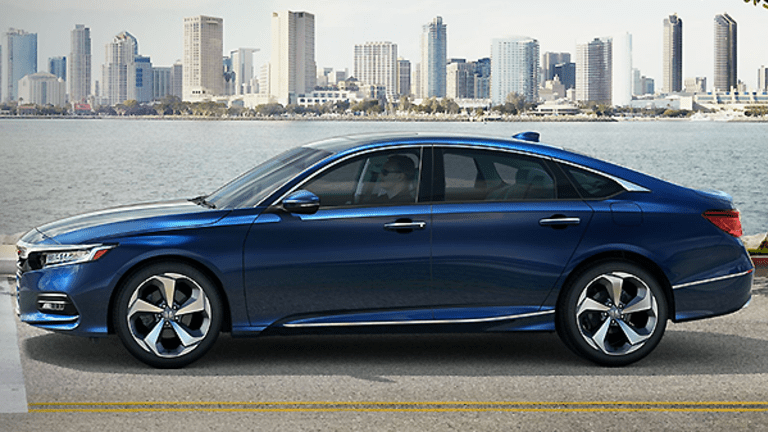 10 Ways to Save Big on Car Insurance
No doubt about it, auto insurance policies are chock full of fees and charges. Mitigate those extra costs and start saving cash with these smart moves.
The average cost of auto insurance varies from state to state, but count on this - expect to pay at least $1,000 annually on auto insurance, or more if you don't have a good driving record, lack solid credit and live in a state that has more onerous coverage mandates that lead to higher costs. How can you curb those costs and start driving auto insurance prices down? Start with these ten tips.
Watch: Don't Let Your Auto Insurer Deny you Coverage Without a Fight
Watch More with TheStreet:
Editors' pick: Originally published July 28.