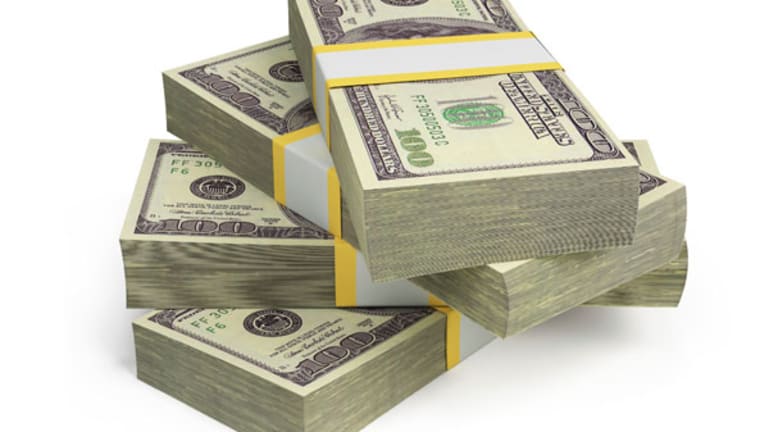 Insurance Misinformation Is Rampant, Company Survey Says
The image of the well-informed life insurance consumer is a myth, a Genworth Financial report says.
NEW YORK (
) -- Ask a garden-variety consumer if he or she understands their
and you might get some hemming and hawing. Eventually that consumer will likely say they know enough to sleep well at night.
But the image of the well-informed life insurance consumer is a myth, says
Genworth Financial
(GNW) - Get Genworth Financial, Inc. Class A Report
, the Richmond, Va.-based financial services giant.
In
a report from the group
, Genworth says consumers may think they get the ins-and-outs of life insurance coverage, but the reality is they don't. In fact, "misinformation" is so rampant that most U.S. life insurance consumers wind up getting "inadequate" coverage.
For example, the report notes that consumers believe life insurance costs three times as much as it actually does, leading insurance buyers to aim lower financially and not buy the coverage they and their families actually need.
"Consumers often believe life insurance costs nearly three times its actual price, and this is a major contributor to the large coverage gap we're seeing," says Brian Bulakites, national sales manager for life insurance at Genworth.
Also, the larger the family, the more likely there will be "coverage gaps," the report says. Larger families tend to have lower incomes and have higher expenses associated with raising children, and once the parents (or parent) believes life insurance is more expensive that it actually is, they wind up buying cheaper coverage that can cost that family financially in a big way.
Another "challenge" area is female consumers. The study says that 43% of married mothers don't have any life insurance at all.
Then there are unmarried parents. Genworth says that 59% of unmarried mothers are without life insurance, and 69% of unmarried fathers, compared to 34% of married father who lack insurance.
Lastly, the timing on buying life insurance is not as cut and dried as consumers may think.
Genworth says a big myth exists among consumers who believe the best time to buy life insurance is when one is in optimal health. That makes sense, right?
Maybe not, says the study.
"Affordable life insurance coverage is becoming more accessible for those who have been diagnosed with
, thanks to advanced underwriting practices," says Genworth in its report,
Getting Over the Gap: Insights on Life Insurance Coverage in the U.S.
"In fact, many commonly diagnosed health issues -- like asthma and depression -- are no longer barriers to receiving preferred rates on life insurance, which is helping financial professionals close the gap for this group."