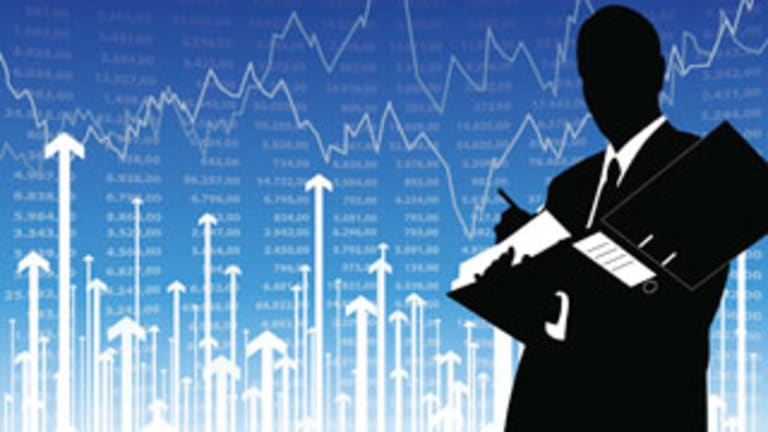 NEW YORK (
) --Property and Casualty Insurance is a must for many families and individuals. Though amounts and coverage will vary, most will have some form of Homeowners/Renters insurance as well as automobile coverage. But as financial planner, I've found that my clients' policies have often not been reviewed for a number of years. This lack of review typically results in inadequate coverage as well as "gaps" in coverage.Don't let that happen to you! Below are some things to consider when reviewing your policies:
HOMEOWNERS COVERAGE
Homeowners insurance comes in several forms, providing both property and liability coverage. Carrying sufficient coverage in the event of a loss is crucial if you wish to be made whole after filing a claim. It is recommended a home owner have their property insured for at least 80% of its replacement value. If this amount of coverage is maintained, depending on your policy, the owner will receive the lesser of; limit of coverage, replacement cost or the actual amount necessary to repair or replace.
To determine whether or not you have ample coverage, refer to "Coverage A - Dwelling" on your declaration page. If your amount of coverage seems low or less than 80% of the home's replacement cost, contact your agent to discuss your particular situation.
PERSONAL PROPERTY & SCHEDULED ARTICLES
Most policies cover personal property for an amount up to 50% of Coverage A. There are, however, certain types of high-value possessions that have special limits due to their high risk of theft. These items include money, jewelry, furs, silverware, and guns and often have limited coverage anywhere from $1,500 - $2,500.
You can, however, add an endorsement to your homeowners' policy, scheduling items separately, for their full appraised value. If you already have a personal articles endorsement, but it's been 3 or more years since your last appraisal, review the value of each item being insured. This is especially important for jewelry, as the price of gold has drastically increased in the last 7-10 years and could dramatically affect the amount you receive in the event of a claim.
UNINSURED/UNDERINSURED
In most states, auto policy holders are required to carry uninsured motorist coverage. This coverage provides compensation to individuals who suffer injury at the fault of another who has no insurance or coverage below state minimum amounts. Uninsured coverage will not pay if state minimum levels are carried by the at-fault individual, so do not confuse uninsured with underinsured coverage.
Separate underinsured coverage must be added to provide protection against a motorist with state minimum coverage, who causes damage above the limits of their policy. Umbrella coverage and limits of liability broad liability protection, over and above the coverage provided on your home and auto policies, is referred to as umbrella insurance. This additional insurance is regularly offered in million-dollar intervals, and is an inexpensive way to obtain additional liability coverage.
If you currently have umbrella coverage, make sure you're carrying the specific liability limits required on your home and auto to avoid a "gap" in coverage. For example, if your umbrella policy requires $500,000 of liability coverage be carried on your home and auto, and you're only maintaining$300,000 of liability on your auto, this "gap" in coverage presents a major financial hurdle. In this situation the insured might be responsible for paying $200,000 out of pocket before his/her umbrella policy provides additional coverage.
If you currently do not have umbrella insurance, call your agent and discuss whether adding coverage is appropriate. If you have umbrella coverage, make sure it's enough and confirm minimum liabilities limits are being maintained.
Don't procrastinate - check your coverage now. The last thing you want is to find a problem when it's too late.
--Written by Ben Kautz, wealth advisor at
.
Ben Kautz is a Wealth Advisor at Destination Wealth Management.