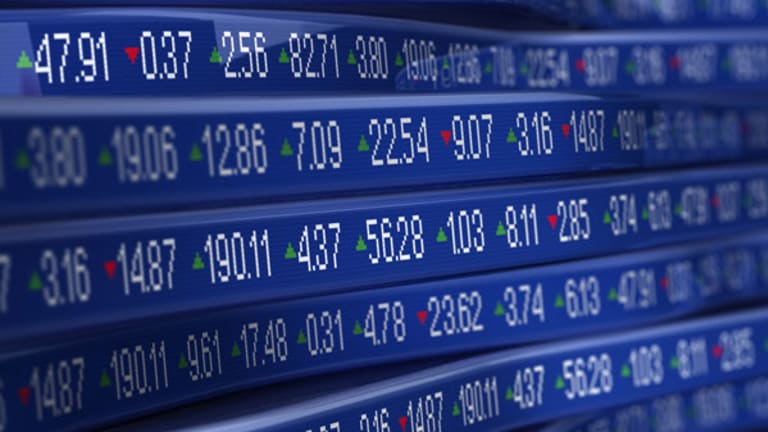 Instructure IPO Debuts on NYSE With Double-Digit Gain
Instructure, a learning management software company, jumped in early trading as it launched its IPO.
Instructure (INST) - Get Free Report , a learning management software company, opened higher in its trading debut on the New York Stock Exchange Friday.
Instructure will compete against industry-leader Blackboard, and already has secured high-profile companies and universities as customers, including Tesla Motors (TSLA) - Get Free Report and Harvard University.
"We were the first learning management system technology to be in the cloud. That means we continuously innovate," said Josh Coates, Instructure's CEO. "We're on Amazon Web Services, so we've got this global infrastructure in place. It's a very different approach to software than a lot of the old vendors have."
Instructure priced its IPO at $16 a share, which sat on the low end of its expected IPO pricing range. But by midday, the stock was trading above $17 a share.
Instructure has experienced 96% customer growth year-over-year. Coates noted, "K-12 school districts are starting to use more and more software, because it's cloud-based and they can access it. All the universities are flipping over to cloud infrastructure now." He added that more corporations are also using cloud-based training for employees.
Coates has experience building high-tech startups. He built Mozy, which was eventually sold to storage giant EMC (EMC) for $76 million, and his first startup was sold to Intel (INTC) - Get Free Report . Coates said he's now excited to run a public company and plans to for many years. "We're excited about being independent and public and continuing to grow," he said.
According to Instructure's IPO filing with the Securities and Exchange Commission, revenue has grown to over $44 million last year from $8.8 million in 2012. But at the same time, its net loss has expanded to $41.4 million from $18.5 million during the same period. The company said it expects to continue to incur losses for the foreseeable future.