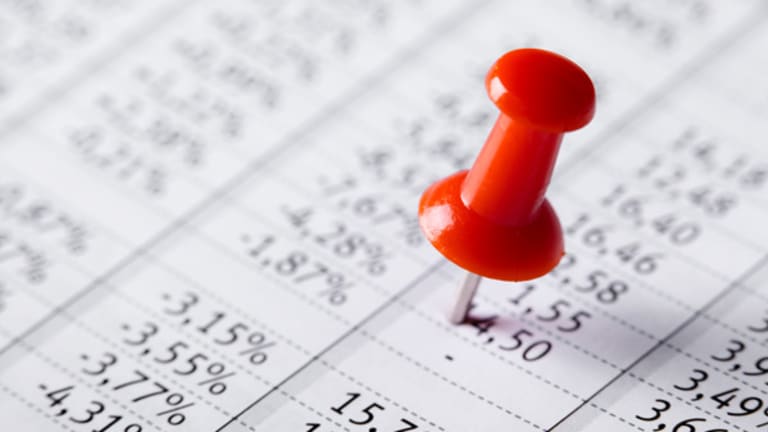 Innovators Pay for Results, Not Time
When we focus on a time card, work stretches to fill the day; focus on results and things get done.
For decades, if not centuries, our production efforts have been focused on time. We pay by the hour, day, week, month and year. We focus on the amount of time an employee (or contractor) spends working for us or on projects. In essence, we are rewarding time spent. What if instead of mandating the hours worked, we focused on results? What if all that mattered was the quality of the work product and getting it delivered on time (if not early)? What if we managed for the 21st century and the future, and not for the mechanized past?
MANUFACTURING RESULTS
Early in my management career, I worked for an organization that had employees paid by the hour and employees paid for results -- the number of quality pieces produced. The employees producing components were technically paid to produce so many pieces per person, per hour; in reality, to keep production running they needed to produce all the pieces in the first half of their day. The result was that employees worked frantically, efficiently and effectively to produce 12 hours of product in a six-hour period. Once they had produced everything required for the day, they were free to do whatever they wanted, except go home.
One day a member of middle management walked into the production area to find the workers reading the paper. He immediately wanted to increase the results per hour they needed to produce. He wanted them back at work.
He was paying for their time, after all, and if they could finish those production requirements in six hours, why couldn't he work them 12 hours and get more production? It seemed logical until you looked at the workers' hands after six hours of accelerated production; they could barely hold the newspaper, let alone continue to produce parts. The next day they worked based on time -- generating the same number of parts in 12 hours. At the end of the day, their hands still functioned, but little else in the plant did. The assembly lines couldn't produce results; they didn't have parts in sufficient quantities when they needed them. They worked and waited, worked and waited.
RESULTS VERSUS TIME
When we focus on time, the task stretches to fit the time available. When we focus on results, things get done. Companies spend too many dollars on face time in the office and abandon "results" to be a mere byproduct of time.
Shifting the focus to deliverables, milestones and getting things done, as well as ensuring quality of product, will make or break today's businesses. The increase in competition and pace of change is shifting the focus to flexibility and capability of the organization's team to act ahead of -- or at least in step with -- evolving conditions. This means organizations that have empowered their team to focus on results will accomplish more than those who are simply passing time.
ALLOW INNOVATION TIME
Have you ever had your schedule packed to the point you don't have a minute to spare, yet you were able to get everything done? Then you experience the times your schedule is only half full, and yet you can't seem to get anything accomplished?
Think about it. When an organization is focused on results, it aligns to create and not simply to stay within the constraints, limits and structures of the known business. There have been numerous companies that have been innovation-focused to provide time for creativity, innovation and "off-the-books" research and product development.
3M
was a leader in just that level of creativity when the Post-It note was created.
Google
(GOOG) - Get Alphabet Inc. Class C Report
is maintaining that focus on innovation and idea generation and product development.
As organizations grow, they frequently leave behind the culture and flexible structures that created their early success. Control of when work is done and how budgets are spent leads to the question "How much time are we investing?" and "Who is working on current projects?" versus "What results are we getting?" and "Are we focusing on the next innovation?"
As humans, we like certainty and we want control of all the moving parts; yet history has proven that innovations come from individuals and organizations that allow the flexibility (and time) to think about the future -- and create it. So the bottom line for organizations is to focus more on the results: What needs to be done, when does it need to be done and what is the quality of what is delivered? We may just find that our teams are far more motivated to get things done when deadlines are meaningful and results are the only thing measured.
>To submit a news tip, email:
.
RELATED STORIES:
>>Technology Failure An Opportunity, Or a Loss
>>Risk Innovation or Be Beaten by Those Who Do
>>Innovation Isn't Just for Clients
Follow TheStreet.com on
and become a fan on
Lea Strickland, M.B.A., is the founder of
, a program that helps entrepreneurs turn their ideas into businesses. Strickland is the author of "Out of the Cubicle and Into Business" and "One Great Idea!" She has more than 20 years of experience in operational leadership in Fortune 500 and Global 100 companies, including Ford, Solectron and Newell.