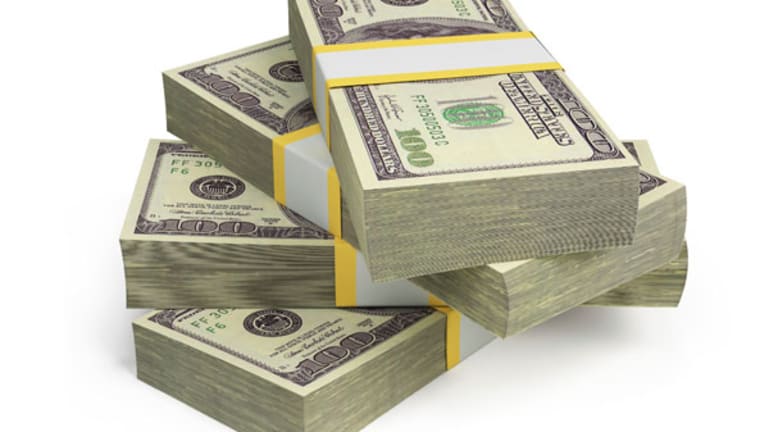 Incomes of Top 1% Rose 275% in 28 Years
A report explains why so many Americans are frustrated -- and may only make those occupying Wall Street feel even more angry.
NEW YORK (
) -- A government report may add fuel to the fire for the
Occupy Wall Street
protesters.
Households in the top 1% of wage earners saw their after-tax incomes more than double between 1979 and 2007, significantly outpacing each of the other income brackets' growth in wages in those years, according to a report from the
released Tuesday.
In total, after-tax incomes for the top 1% shot up by 275% from 1979 to 2007, the CBO found. Those in the next higher bracket -- the highest 20% of earners (excluding the top 1%) -- saw their earnings increase by 65%, which is not insignificant but only a small fraction of the gains had at the tippy top.
Meanwhile, wages have been comparatively stagnant at the low end of the income spectrum. The bottom 20% saw their wages increase by just 18% during that 28-year period.
As a result, the CBO found that those in the bottom 80% of wage earners saw their share of the nation's total income decline by 2 to 3 percentage points depending on which bracket they were in, while the top 20% of income earners saw their share increase by 10 percentage points, largely driven by gains among the top 1%.
No wonder the other 99% are so upset.
(Hat tip to the
)
>To submit a news tip, email:
.
Follow
TheStreet
on
and become a fan on