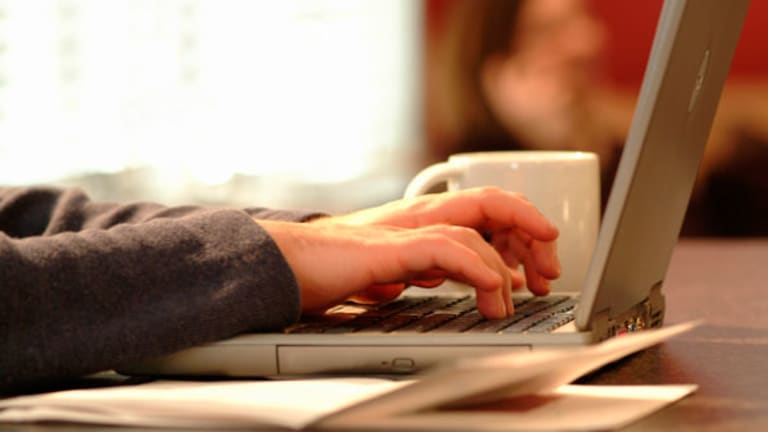 Each week Dani Babb, dean of Andrew Jackson University's College of Business in Hoover, and John Rutledge, chairman of private equity investment firm Rutledge Capital, offer their advice to entrepreneurs and small-business owners.
This week they respond to Amy from Michigan's question about small-business marketing.
Amy: How can I use social networking effectively to help market my online business?
Babb and Rutledge:
There are a ton of social networking sites. Let's look at a few of the most popular.
LinkedIn allows you to sort through professional contacts by company. Let the search options in the application do the heavy lifting and link you with people you've worked with in the past. From there, you can ask for connections. Update your profile often, and accept requests. It is common to give recommendations and it is acceptable to ask for them. This activity helps build your LinkedIn credibility. Let everyone know about your new business, too. It should be listed as a business and you should make notes about it in your profile.
Facebook popped up after LinkedIn and was marketed to college students to stay in touch with quick updates on what they were doing. It is a way to find friends of friends, and is now a popular tool for professionals and businesses, too. You should set up a profile here and update it often.
One of the most recent viral tools is Twitter. Twitter requires that you keep your "tweets," or messages, down to 140 characters. This is micro-blogging, or social networking in short sound bites. Follow friends and family first to get a network growing, and you can use friend-adding tools like Twitter FriendAdder, to find potential customers.
One way to market your business is to create a message that goes out as a DM, or direct message, to all new followers. One example for you, Amy, might be, "Thanks for following me. Please check out my new Web site at (Insert your link here) and let me know what you think!" (You can do this in advance through sites like TweetLater.)
Be sure you re-tweet information that others post, as they will do the same for you. You can post links to interesting articles or sites. The interesting thing about Twitter is that most professionals tweet not only about their business but also about what they might be doing this weekend. This is a good way to make a human connection.
To help manage it all, consider a tool like TweetDeck. It will allow you to tweet to both Facebook and Twitter. Your business should drive how often you post; a gossip columnist will post more frequently than an analyst. Just never spam your followers or those in your network.
Don't use the platform to directly sell yourself or your goods; get others to do that for you through retweeting, recommendations and referrals. Promote others; the social networking world depends on reciprocity.
Many companies today are using online social networking tools. Overstock.com is a great example of a company using Twitter to stay in contact with their users. Overstock has several Twitter handles, including @Overstock, @OReturns (which alerts followers to super-discounted returned merchandise), and @OAuctions for their eBay-like auctions section. They update regularly and listen to their community. They have more than 5,000 followers.
In our own e-commerce stores, we also use all of the social networking platforms and we have the links to them all in "about us." We use twitter in different ways: to share personal information, where we are traveling and to point out blogs or information uniquely interesting to our market. We have nearly 8,000 followers. People who buy from our respective stores say they feel more personally connected to us being able to see our family photos on Facebook. Remember, customers aren't just buying from a company, they are buying from Amy.