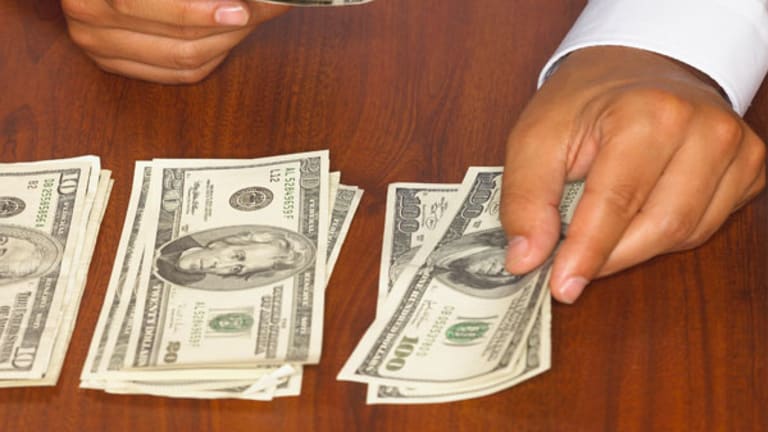 How to Get the New Facebook Messages
Mark Zuckerberg's latest brainchild aims to revolutionize online messaging. How do you get on board?
For weeks, rumors had been swirling that Facebook planned to launch a webmail service to compete with the likes of Gmail and Hotmail. As it turned out, the social networking giant didn't want to get into the email game -- it wanted to revolutionize it.
Facebook Messages will include an email component, but also incorporate SMS text messages and instant messaging, putting all your conversations under one roof, so to speak. Many will simply be in it for the coveted "@facebook.com" email address, which was previously used by Facebook employees. Facebook CEO Mark Zuckerberg said at a press conference that Facebook employees will now use "@fb.com," joking that they acquired the extension from the Farm Bureau after promising not to start granting farm subsidies.
The new Facebook Messages communications system lets users keep their Facebook identity everywhere on the Internet, expanding on 2008's Facebook Connect login system as explained by CEO Mark Zuckerberg.
Gone will be such familiar email features as subject lines and conversation threading, the organizational scheme employed by Gmail. A cluttered inbox will be replaced by a single conversation history with each friend.
While Facebook touted the features of this new messaging way of life, the system will only be available by invite for now. Here's how to get your name on that magical invitation.
For now, you can visit
Facebook's informational page
and click the "request invitation" button. Users who manage to snag an invite can invite a limited number of friends. Unless you know someone who can hook you up with an invite, though, you'll have to play the waiting game. "There is no way for someone to 'increase their chances of getting an invite' other than to ask a friend who already has it," a Facebook representative says, adding that Facebook is not prioritizing invitations based on duration of membership or any other criteria.
So if you're eager to see what the alleged future of messaging looks like, we'd recommend requesting an invite and sucking up to friends who are already using the service. Other than that, you'll just have to stick with plain old email for the time being.
>To submit a news tip, email:
.
RELATED STORIES:
>>Facebook Groups Elbows Its Way Into Crowd
>>A New Front on the Facebook/Google War?
>>Facebook Time-Waster Counter and Other Apps
Follow TheStreet.com on
and become a fan on