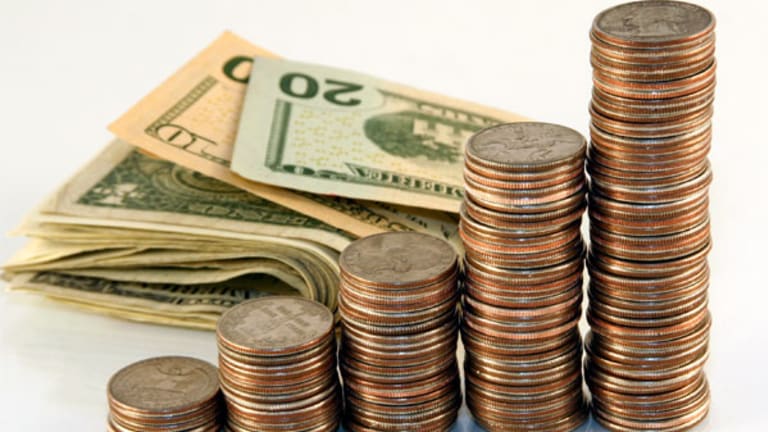 How to Get the Insurance Money Due You After Storm Damage
After the storm passes, many people will be filing a homeowner's insurance claim -- and wondering how to do it best.
After the storm passes, many people will be filing a homeowner's insurance claim -- and wondering how to do it best.
NEW YORK (
) -- With Hurricane Sandy pounding the Northeast, homeowners' top priority is to hunker down and stay safe. But for many the next order of business after the storm passes will be filing a
.
The first step is to contact the insurer for instructions and to get as close to the front of the line as possible for a visit from the claims adjuster. You'll probably start with a phone call but follow up with a written claim by email or regular mail to start creating a paper trail. The
will provide official claims forms by mail, email or on its website.
Groupon Targets Hungry, Powerless New Yorkers
Try to protect your property from further damage by spreading tarps, moving electronics and furnishings to dry areas -- whatever it takes within reason. Keep receipts for any expenses incurred, such as hotel rooms, in case your policy provides reimbursement.
Review your insurance contract to refresh your memory on
, the size of your deductible and other features, such as the time limit for filing claims.
In addition, experts suggest a number of other steps can smooth the process and help ensure the insurer pays all you are due.
When you first talk to your insurer, ask for the name and number of the adjuster who will handle your claim. It may be possible to deal with this person directly, making communications smoother. Keep notes on all conversations with the insurer, including names and numbers of everyone you talk to.
Also ask the insurer for a list of companies authorized to make emergency repairs. Again, this will allow you to deal directly with the repair folks, and they will already know your insurer's procedures and paperwork requirements. Rushing to hire an unauthorized repair firm could lead to troubles, such as not getting full reimbursement for any payments you made without the insurer's approval.
Document all damage. Take photographs and get copies of reports filed by police, firefighters or other emergency responders -- especially if the storm damage was followed by looting or vandalism.
Eyewitness accounts from friends and neighbors can also be useful later, especially if emergency work will change the scene before your adjuster arrives. Take notes on damage and pull together receipts you have that can confirm the value of items damaged.
Be present when the adjuster looks at the damage. Provide him or her with a written list of damage and items lost. After a major event such as a hurricane, it may be nearly impossible to get a second visit, so be sure the adjuster's list is complete the first time.
Keep in mind that you have a right to challenge the insurer's conclusions. If you think the payment is too small, get second or third opinions from contractors.