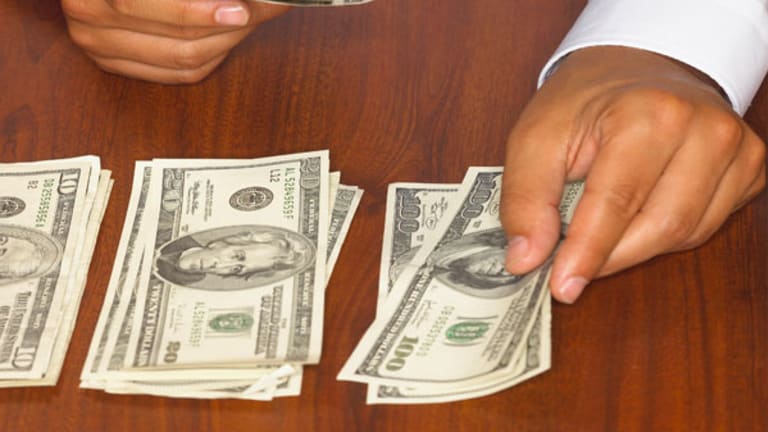 How Adult Children Pay for Living at Home
And what if the tables were turned? Would children let their parents live with them?
By Hal M. Bundrick
NEW YORK (MainStreet) ¿ It's more than simply convenient laundry service. Young adults are living at home in record numbers for other, very valid financial reasons, too ¿ but at what price? A survey of stay-at-home young adults by the Securian Financial Group finds that adult children are paying room and board, but perhaps not always in cash. Only 10% pay rent, but nearly half (49%) kick-in to help cover household expenses.
Most (82%) said they even help out with household chores. The words "don't forget to take out the trash" are burned into their psyche.
"Most of these young adults are in the dark about the effect they have on their parents' finances," said Michelle Hall, market research manager for Securian Financial Group. "Nearly 45% say their living at home has no financial impact. Yet elsewhere in the survey, nearly half (44%) of those same people said they are unsure of the impact. They simply do not know how living at home affects their parents financially."
Nearly half (48%) of those surveyed say they live with their parents so that they can save money to buy their own homes. Another 40% said they live at home so they can spend their money on other things, such as cars and travel. More than one-third (35.8%) were unemployed.
Only 8% of the young adult respondents said their parents ask for no compensation of any kind. The survey studied 700 adults aged 18 to 32 with a high school education or higher.
Just a fraction (4%) said their parents delayed retirement to help cover the cost of their living at home. But many of the respondents admitted they didn't really know a lot about their parents' finances.
If having adult kids back under the roof is a financial burden, parents aren't showing it. More than three-fourths (77%) said their parents encouraged them to live at home. And only 9% of home-living adult children surveyed said their parents have set a deadline for moving out, or conditions for how long they may stay.
Perhaps parents are just covering their bases for when the tables could be turned. When asked if they would provide a home for their parents if circumstances were reversed, nearly 70% of the young adults in the survey said yes.
But love has its limits. Another one in five (21%) said they would let their parents live with them -- but they would explore other options first.
--Written by Hal M. Bundrick for MainStreet