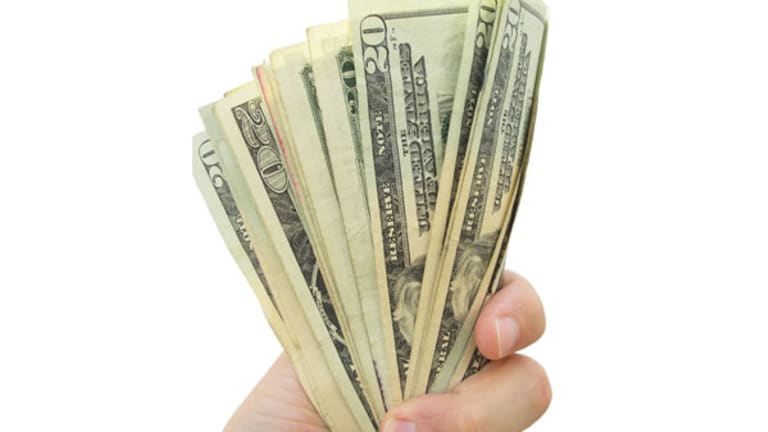 Homeowners Need Convincing: It's Safe to Sell Now
Most people are surprised to hear a big shortage in available listings is actually pushing up prices in many markets.
BOSTON (
) -- Ventura, Calif., has such a shortage of homes on the market these days that one of real estate agent Karen Heyrend's clients lost out on a house when it attracted more than 20 bids.
"Everybody seems to want to get into the market right now because you've got a 'perfect storm' -- great mortgage rates and low prices," says Heyrend, a
Coldwell Banker Residential Brokerage
and head of the Ventura County Coastal Association of Realtors in suburban Los Angeles.
Realtors in many U.S. cities are reporting a severe shortage of properties for sale even as the number of house-hunters is finally recovering after years of stagnation.
"Demand has taken off, but supplies aren't there to meet it," says Ken Fears, a National Association of Realtors senior economist.
Fears blames today's low inventories on a combination of factors:
Word hasn't gotten around that the housing bust is winding down, so few homeowners realize they can get decent prices for their properties.
An estimated 11 million homeowners are still "underwater" -- owing more on their mortgages than their houses or condos are worth -- so they can't easily sell. Underwater homeowners can unload their properties only if they can convince their lenders to "forgive" the shortfall, or if they're willing to make up the difference with cash.
Developers built very few homes during the bust.
Some states' lengthy foreclosure processes are preventing banks from seizing distressed homes and putting them back on the market.
Add it all up and you get few properties for sale at a time plenty of would-be buyers are looking to lock in today's historically low mortgage rates and property prices.
Fears says shortages are especially acute among lower-priced properties that appeal to first-time home buyers.
figures also show extremely low inventories in parts of Texas, North Dakota (which is enjoying an oil boom) and California.
For example, Greater Los Angeles has just a 3.8-month supply of available homes -- roughly half the 6.5- to seven-month inventory Realtors consider sufficient to meet demand.
L.A.'s available listings are also a far cry from the 19.9-month backlog that the
California Association of Realtors
says the area saw in September 2007 during the depths of the bust.
In Ventura, Heyrend says house-hunters often find themselves in bidding wars even when they offer more than a home's list price.
But the shortage is great news for sellers, reducing the time it takes to move their homes even as property values rise.
Ventura County's median house price hit $461,960 last month -- a 17.7% gain from February 2012 -- and Heyrend says any realistically priced house listed for $400,000 or less will sell within two weeks.
That said, Fears believes today's shortages will end in two years or less as rising prices cut investor demand and many underwater homeowners manage to get "above water" and sell. He also says builders only need around 18 months to bring new supply to the market.
Heyrend expects the market to balance out even more quickly in her town, with more homeowners listing properties this summer as they hear about rising prices.
"I think sellers will eventually say: 'Man, I can finally make some money on my home,'" she says.