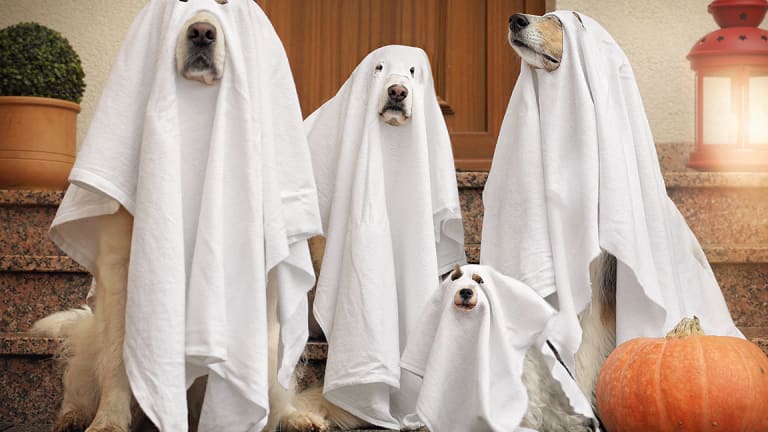 Here Are the Hottest Halloween Costumes for 2018
There will be at least 7.2 million adult witches roaming the night on Halloween this year, and quite a few pets dressed as hot dogs.
Americans are planning to scare up an average of $86.79 each for Halloween festivities this year with more than 175 million people planning to partake in the haunted holiday, according to the National Retail Federation, which keeps track of such spooky stats.
It's a BOOn for the industry, and includes about $3.2 billion spent on costumes alone, purchased by 68% of Halloween shoppers.
What are the hottest Halloween costumes this year? About 48% of adults will put on some kind of costume, and kids are going for princesses and superheroes. Nearly 20% of celebrants plan to dress their pets in costumes this year.
These are the most popular costumes for kids, adults and pets.