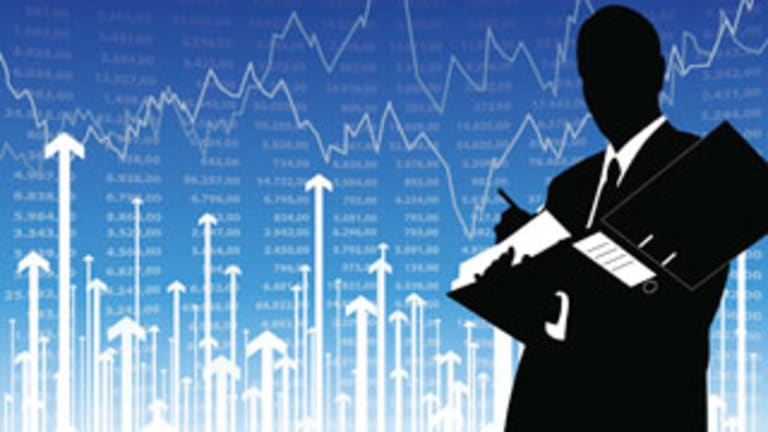 Hedge Fund Manager Says It's Time to Make a Bet on Bitcoin
Crypto currency value soars while some investors fear market bubble.
By Hal M. Bundrick
NEW YORK (MainStreet) It may be time to make a bet on bitcoin. At least one Wall Street hedge fund manager thinks so. Michael Novogratz, co-chief investment officer of the Fortress Investment Group, made the surprising call at a UBS investor forum in New York this week, according to the Financial Times. He is perhaps the highest-profile Wall Street investor to endorse the crypto currency as an investment.
Bitcoin is an open-source method of payment that uses peer-to-peer technology to complete transactions. It has been called "cash for the Internet."
When asked to offer his best investment idea for the coming year, Novogratz said, "Put a little money in bitcoin. Come back in a few years, and it's going to be worth a lot."
In fact, Bitcoin has doubled in value in just the last few weeks, following the raid by the U.S. Department of Justice on Silk Road earlier this month, and online black market that was a major global player in bitcoin merchant transactions.
Novogratz said that he and a colleague took positions in bitcoins three months ago, but wouldn't say how much he has invested in the digital currency, though he did admit it was "Enough that I am smiling that it has doubled."
Fortress has not made an investment in the currency for its portfolios, deciding it was too speculative.
A division of the Chinese Internet service Baidu began accepting bitcoin payments October 14th, which spurred increased trading in the currency. A Chinese bitcoin exchange, BTC China, is now the third largest trading platform, based on 30-day volume, according to Bitcoinity.org.
Online exchange Mt.Gox reports bitcoin has been trading at highs well over $200 this week. It is the second time this year that the currency has traded at such a level.
Jason Williams, founder of BitPOS, a bitcoin exchange, told ZDNet this week that as the bitcoin price soars, investors are beginning to be concerned with a possible market bubble.
--Written by Hal M. Bundrick for MainStreet