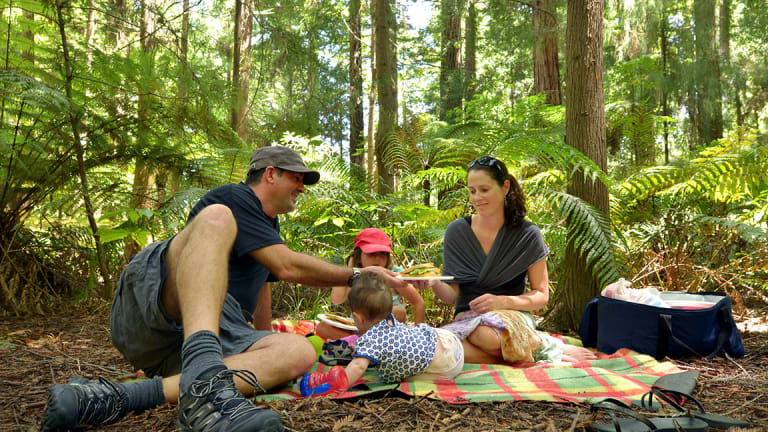 The Happiest Countries in the World
These countries are not Utopias, but people who live in them are happier overall.
Perhaps the big question isn't how to be happy, but where to be happy. An entire country probably can't be entirely happy, but some countries are happier than others.
There is evidence that those who have happier lives are likely to live longer, be more trusting, be more cooperative, and be generally better able to meet life's demands, according to the World Happiness Report 2018, an annual publication of the United Nations Sustainable Development Solutions Network.
The survey of the state of global happiness ranks 156 countries by their happiness levels, asking people to rate their lives on a scale of zero to 10, where the worst is zero and the best 10.
Factors considered in the report to contribute to happiness include: the GDP per capita, social support, life expectancy, freedom to make life choices, generosity, and perceptions of corruption.
Each country is compared against a hypothetical nation called Dystopia, which represents the lowest national averages for each key variable. Think Margaret Atwood's "The Handmaid's Tale" or Aldous Huxley's "Brave New World."
Out the 156 countries surveyed in the report, these are the happiest. And in case you're wondering, the U.S. comes in at No. 18.
Above, a family has a picnic outdoors in Rotorua, New Zealand, the eighth happiest country.
Photo: Shutterstock