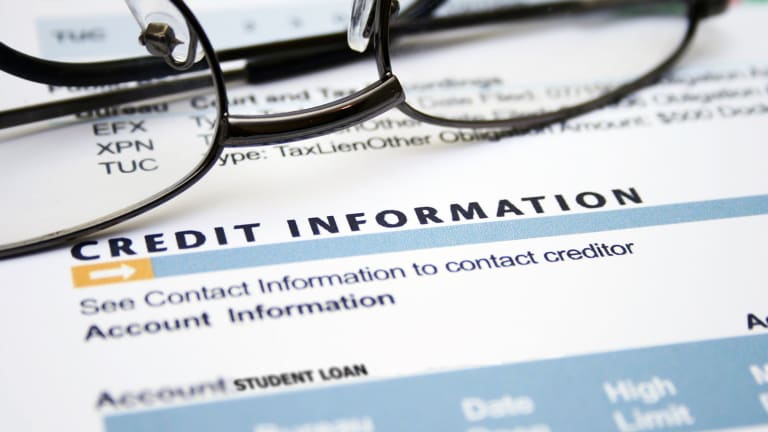 Fund Your Retirement or Their College Education?
Parents should borrow no more for all their children than their annual income and if retirement is less than 10 years away, they should borrow much less.
Parents and grandparents are increasingly taking out loans, typically parent PLUS loans, to pay for their children's or grandchildren's college education. And it's causing some problems according to new research sponsored by TIAA and conducted by the MIT AgeLab.
Consider these research results: Among parents and grandparents taking out loans for children and grandchildren, only 67% say they regularly save for retirement, compared to 87% of individual borrowers and 83% of those who borrowed for a spouse.
Nearly one-quarter of all borrowers (23%) report that student loans have led to conflict within their families.
Borrowers took on this debt for children or grandchildren primarily out of a desire to help (74%), with just under half feeling it was the best option (47%) and one-third feeling obligated to do so (34%). One in four said it was both a desire to help and a feeling of obligation (24%).
What's more, the survey found that just less than a third of borrowers with loans for a dependent report that their family knew "nothing" or "very little" about their student loans.
Given that finding, what are some of the most important things parents and grandparents need to know about parent PLUS loans? Here's what experts had to say:
Parent PLUS loans generally have the highest interest rates of any federal loan program, typically well over 7% and sometimes close to 9%, says Adam Minsky, an attorney and author of The Student Loan Guide for Parent Borrowers and Cosigners.
Others agree and note that the student should borrow federal first. Why so? "Federal student loans are cheaper, more available and have better repayment terms," says Mark Kantrowitz, the publisher and vice president of research at Savingforcollege.com.
"If the Federal student loans are not enough, then parents can turn to Parent PLUS loans or private loans," says Kantrowitz. "But, if you have to borrow private or parent loans, there's a good chance you are borrowing too much money and should consider sending your child to a less expensive college.
For his part, Minsky also says that parent PLUS loans have fewer repayment options than federal student loans. "They generally cannot be repaid under an income-driven repayment plan," he says. "There is an exception. If the loans are consolidated via the federal Direct Consolidation program they can be repaid using the Income-contingent Repayment or ICR plan, but ICR is far more expensive than the more widely-used income-driven plans such as the Income-based repayment or IBR and Pay-As-You-Earn plans," he says.
Kantrowitz also notes that parent PLUS loans are borrowed by the parent, not the student. "The student is not obligated to repay the debt," he says. "Some parents have side agreements with the student, where the student agrees to make the payments on the parent PLUS loan. But, sometimes this means the student is responsible for repaying more debt than they can afford to repay. When the student no longer makes the payments, the parents will have to make the payments or face having their credit ruined, wages garnished and Social Security benefits and income tax refunds offset. It also makes for awkward holiday dinner conversations."
Bottom line: Parents should borrow no more for all their children than their annual income, says Kantrowitz. "If total parent education debt is less than their annual income, they should be able to repay the debt in 10 years or less," he says. "But, if retirement is less than 10 years away, they should borrow proportionately less. If they plan on retiring in five years, they should borrow half as much."
Learn more from Federal Student Aid about Parent PLUS Loans.
It's never too late - or too early - to plan and invest for the retirement you deserve. Get more information and a free trial subscription toTheStreet's Retirement Dailyto learn more about saving for and living in retirement. Got questions about money, retirement and/or investments? EmailRobert.Powell@TheStreet.com.