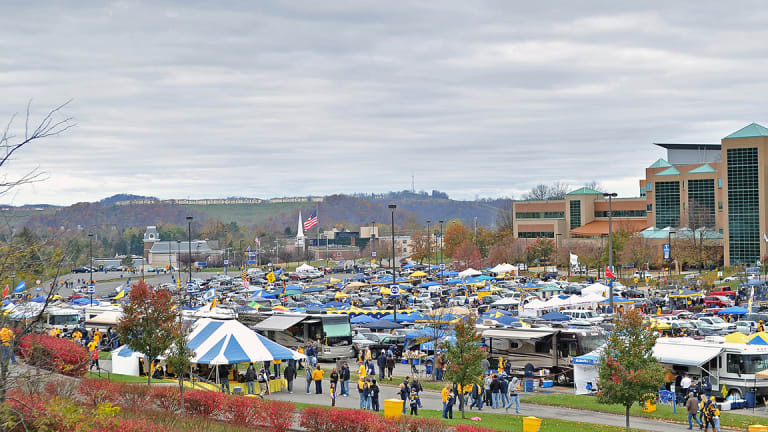 Everything You Need for Your Game Day Tailgating Party
Want to beef up your tailgating party or give a gift to a football fan? Here's everything you could want for your game-day celebration.
The weather is getting colder and football season is heating up -- along with the tailgating parties. Parking is often at a premium at football games, especially NFL games, so it pays to make a tailgate party worth your while.
Nearly 64 million people attended football games last year -- NFL regular season football attendance in 2018 was more than 17 million, and college football attendance was nearly 47 million, according to the NCAA. That's a lot of football fans, and half the fun is warming up with a well-equipped pre-game party. According to one survey, the most important accessory for a good tailgate party is a full barbecue, but we all know that's just the start.
Here are a few tailgating necessities, as well as luxuries, for fun, comfort and convenience, and for those who take their beverages and grilling very seriously.
You know Jim Cramer's a passionate Eagles fan, right? Don't miss his amazing Bull Market Fantasy, with live shows Tuesday and Thursday a 10:45 a.m. E. It's free and it's fun.