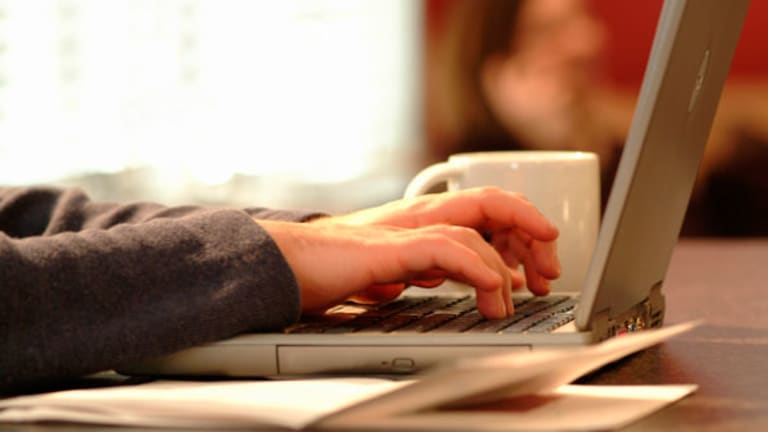 Encourage Big Ideas at Your Small Biz
Innovation can really set your small business apart, but make sure you protect your intellectual property rights.
Innovation can really set your small business apart, but make sure you protect your intellectual property rights.
Who would have thunk that a paper doll could have created so much fuss and turn a small business into a global behemoth?
Back in the early 1950s, Ruth Handler owned a small toy manufacturing business named
Mattel
(MAT) - Get Report
. No one had ever heard of it, that is, until she began making paper dolls for her daughter.
Back then, all dolls, save paper dolls, were made to resemble babies, because the conventional wisdom was that all girls wanted to grow up to be mommies. In contrast, paper dolls were not babies at all, they were women -- stewardesses, nurses and so on.
Ruth Handler's daughter (yes, that's right, her name was Barbara, and yes, she had a brother named Ken) loved those paper dolls. It turns out that Barbara wanted to pretend to be something besides a mommy, and it was only the paper dolls that afforded her that opportunity.
And that was how Ms. Handler got her big idea: If Mattel could make a doll that was a woman and not a baby, it just might have a breakthrough product on its hands. It took many years and millions of dollars, but Mattel finally did it, and the rest, as they say, is history.
Big ideas can turn small businesses into big business. So it is no wonder that Mattel takes its intellectual property and doll products seriously.
Last week, after a seven week federal trial, a jury found in favor of Mattel in a copyright infringement case it had brought against MGA Entertainment, the manufacturer of the hugely successful Bratz dolls.
The allegation was that Mattel owned the rights to the Bratz line since its creator, Carter Bryant, came up with it while he was under contract with Mattel as a Barbie fashion designer. Given that Bratz are now a billion dollar enterprise, Mattel's victory was no insignificant thing.
For the small business, the lesson is two-fold:
First, as indicated, it is the innovative idea that often makes the biggest difference. Because Barbie was the first of her kind, Mattel was able to garner that all-important first mover's advantage. That is, by innovating and beating everyone else to market, Mattel owned the field.
Amazon.com
(AMZN) - Get Report
was first in its field; Post-It's were a first; Barbie was a first. It is innovation that can really set your small business apart. And since Barbie begat Bratz, she is an innovation that continues to pay dividends.
Second, even though it is true that whatever employees create while at work is owned by the employer, it is still smart practice to have your employees sign some sort of agreement wherein they acknowledge that you own the intellectual property to everything they create at work.
No doubt Mattel had about a billion reasons why it was happy that it did just that.
Steven D. Strauss is a lawyer, author and USA TODAY columnist. His latest book is the
Small Business Bible
. He has spoken around the world about entrepreneurship, including at the United Nations, and has been seen on CNN, CNBC, MSNBC,
The O'Reilly Factor
, and many other television and radio shows. He maintains a Website at www.MrAllBiz.com.