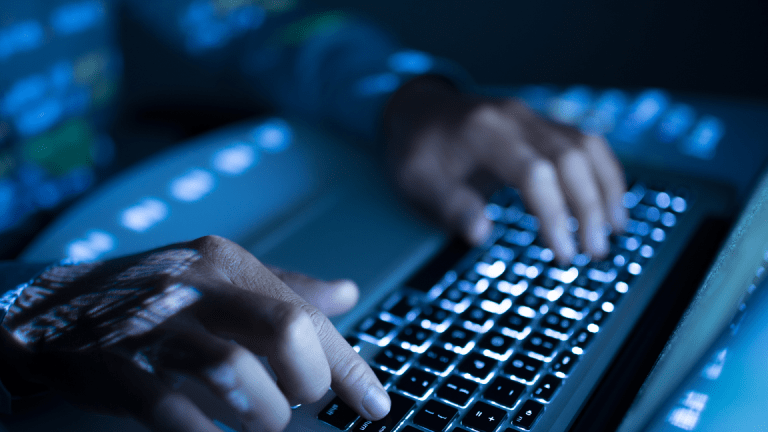 10 Ways the Tyranny of Email at All Hours Hurts Everyone
Thanks to smartphones, email has crept into just about every aspect of our personal lives. This isn't a good thing for anyone. Plus, those late-night emails could be against the law.
Email has become a vital part of workplace culture.
Today, most Millennials probably don't know what "going to work" would look like without a computer at their desk. Email occupies an enormous portion of that, with workers spending an average 25% of their workday reading and responding to their inbox.
Then there are the after-hours messages, emails sent in the evenings and on weekends. According to Gallup polling, about two-thirds of Americans say that the amount of work they do outside of normal business hours has increased "a little" to "a lot" because of mobile technology. Many, the same survey reveals, are even pleased with this.
They shouldn't be.
Here are ten reasons why an always-on business culture hurts everybody.
More of What's Trending on TheStreet: