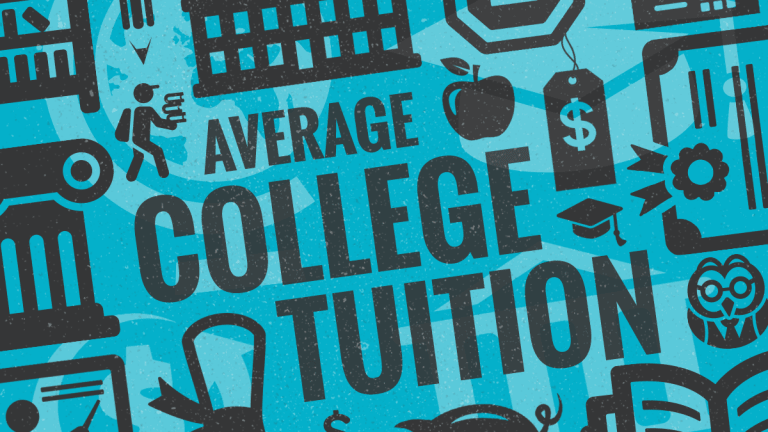 What Is a Parent PLUS Loan?
Parent Plus loans are federal education loans available to the parents of dependent eligible undergraduate students. Here's how they work.
Parent PLUS loans (Parent Loan for Undergraduate Students) offer an alternative to private student loans. These loans are offered through a federal student loan program and are made to parents.
What Is a Parent PLUS Loan?
Direct Parent PLUS loans are made via a federal loan program and are available to the parents of dependent eligible undergraduate students. To be eligible, the student must be enrolled at least half-time in school.
How to Apply for a Parent PLUS Loan
One of the requirements for obtaining a Parent PLUS loan is that the student has completed the FAFSA application for federal aid. This will help determine the family's eligibility for federal aid.
Beyond that the parent or legal guardian of an eligible student must complete the Parent PLUS loan application. The application looks at the parent's credit history, so a credit event like a bankruptcy or a tax lien can have an adverse impact on the parent's ability to obtain a Parent PLUS loan.
Even with poor credit, parents might still be able to obtain a Parent PLUS loan if they apply with a credit-worthy endorser. An endorser is much like a co-signer - they are responsible for the payments if the borrower defaults.
How Does a Parent PLUS Loan Work?
The parent can borrow the full amount of the eligible child's educational expenses for the year, less any financial aid received. This not dependent on the parent's income, so prospective borrowers have to be careful not to borrow more than they can hope to be able to pay back.
On top of the interest rate charged on the loan, Parent PLUS loans come with a loan origination fee. This rate is currently 4.28% of the loan amount, meaning for a $50,000 loan this would amount to an extra $2,140. This cost alone makes comparing the Parent PLUS option to other types of educational loans a good idea.
Parent PLUS loans come with several repayment options:
The standard repayment method involves monthly payments over a 10-year period.
There is a graduated payment option where the payments start out at a lower rate and increase over time, all within a 10-year repayment term.
The are extended repayment options, both on a graduated or standard structure, that can extend to 25 years.
There are income-contingent repayment options available as well.
Parent PLUS Loan Eligibility
As mentioned above, in order to be eligible for a Parent PLUS loan, the borrower must be the parent or legal guardian of a dependent child who is at least a half-time undergraduate student. These loans do not cover the costs of graduate school.
Also, as previously mentioned, parents will need to pass a credit check in order to qualify.
Beyond eligibility, parents should look at all of their options before taking on a Parent PLUS loan for their children. Parents should consider is whether or not it's a smart move to borrow in their names for their child's education. For parents saving for retirement this might hinder their ability to accumulate enough for a comfortable retirement, something that can impact not only their future but also have an impact on the entire family over time.
A Parent PLUS loan might be a good option for parents with a steady or rising income who may not have the assets to cover their children's education now, but who can reasonably expect to be able to pay off the loan with no adverse consequences to their financial situation.
There are other options to consider. Parents may be able to tap their home equity, though the interest is likely not tax-deductible anymore due to the recent changes in the tax rules. They also want to be sure that they and their child have exhausted all potential scholarships that might be out there to defray some of the costs. This might include scholarships offered by some employers to children of employees.
Parent PLUS Loan Interest Rates
Currently the fixed interest rate on Parent PLUS loans originated after July 1, 2018 but before July 1, 2019 is 7.6%. Fixed means that the interest rate does not change for the life of the loan.
The rate on Parent PLUS loans is generally higher than for private student loans, some of which run in the 5% to 6% rate.
A Parent PLUS loan is one of many options for parents and students to consider when trying to cover the ever-increasing costs of higher education. Parents need to go into a Parent PLUS loan with their eyes open to both the potential benefits and the potential pitfalls in mind.
It's never too late - or too early - to plan and invest for the retirement you deserve. Get more information and a free trial subscription toTheStreet's Retirement Dailyto learn more about saving for and living in retirement. Got questions about money, retirement and/or investments? We've got answers.