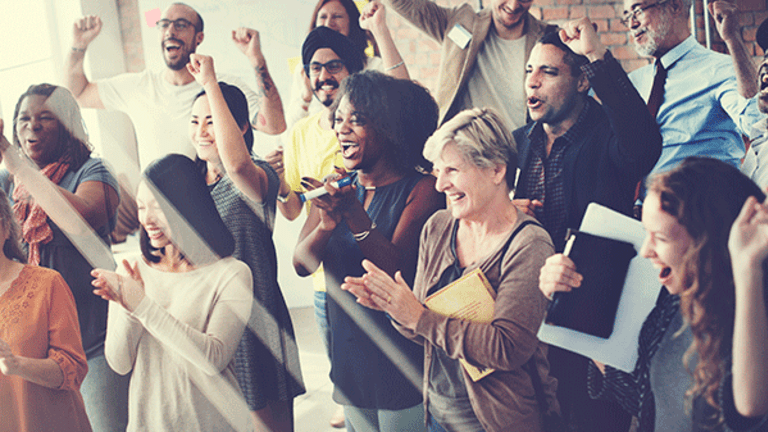 Top 10 Perks Employees Are Asking For
A paycheck isn't the only reason career professionals pour sweat equity into a company. Perks matter, too. Here are the ones in highest demand from employees these days.
Employees may look forward to payday, but that's not the only reason they fight traffic, fatigue, and office politics to get their jobs done on a daily basis. Another reason is the company "perk," and the more perks and privileges they can collect, the more motivated they'll be on the job.
Studies back that notion up. A 2015 report from Genesis Associates, U.K.-based professional recruitment firm shows that 85% of employees surveyed said they were "more motivated" to produce on the job if the company offered incentives that went beyond a paycheck. Additionally, 73% of workers said their workplace environment was either "good" or "very good" if company perks were in play. Employers benefit, too. Company perks also boosted a company's overall profits by approximately $123,600 per week, Genesis reported.
With employee productivity - and employer profits - in mind, which perks do staffers want most? Try these ten perks on for size.