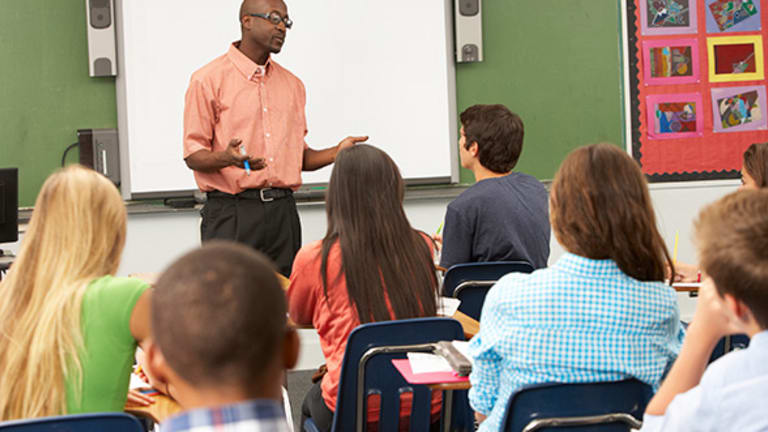 When looking at admission applications, colleges across the country put a lot of weight on a student's high school career. This is why, for some parents, deciding which high school to send their children is no simple task.
While most public schools are great places to receive an education, many parents believe their children can reach their highest potential at a private school. However, because the quality of private schools are just as varied as public schools, parents need to consider a number of factors before choosing the one that is right for their families.
Ranking and review site Niche.com has identified the top private high schools in the United States using information from various government and public data sets and the website's own proprietary data. For each school, the website considered key factors including performance on SAT/ACT tests, school culture and diversity, as well as student and parent reviews.
From boarding schools to day schools, here are the top private high schools in the country.
25. Hopkins School
New Haven, CT
Composite SAT/ACT Score: 2100 / 32
Parent/Student Surveys on Overall Experience: 4.6 out of 5
Student Culture and Diversity Grade: B+
Student-Teacher Ratio: 8:1
Tuition: $39,200
Hopkins School is a coed day school with 687 students in grades 7 through 12. The School allocates over $3 million to 19.4% of its students in financial aid.