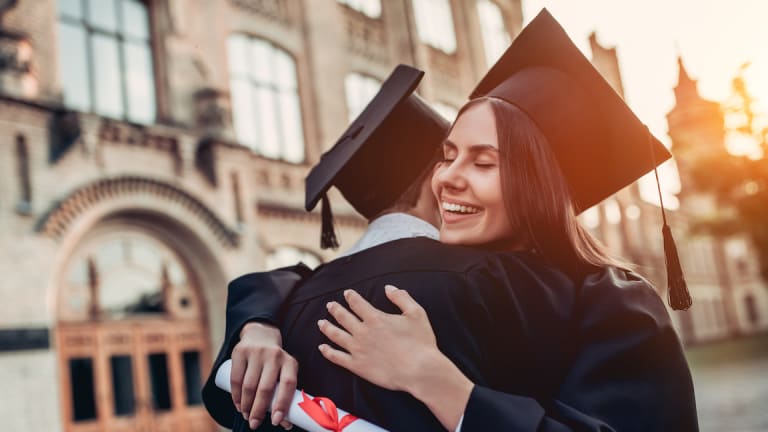 The Most Valuable College Majors
These majors offer the prospects of high salaries, low unemployment, and a solid return on investment -- and you might only need a bachelor's degree.
It's probably no surprise that scientists and engineers generally earn more than artists and actors. But some professions require advanced degrees -- are they worth the time and money? In the long term, the major you choose in college is about more than a paycheck. Some fields are a long-term commitment, often requiring master's and graduate degrees, keeping you out of the workforce longer and racking up more student loans.
Grads with degrees in science, technology, engineering and mathematics (STEM) typically earn much more and are less likely to be unemployed, according to a study of 162 college majors by Bankrate.
For the study, Bankrate looked at the median incomes and unemployment rates of people based on which bachelor's degree they obtained in college, factoring in how many people in each group obtained a higher degree. Is the investment worth it?
The top college major on this list, Naval Architecture and Marine Engineering, has a median income of $90,000, an unemployment rate of 1.6%, and only 29% of grads obtained an advanced degree, making this degree the most valuable with the best return on investment.
For the study, Bankrate used weighted data from the U.S. Census Bureau American Community Survey to analyze what bachelor's degree holders who were either employed or unemployed entered as their first major and income for the previous 12 months. The analysis included majors with labor forces of at least 15,000 people. They also looked at how many college graduates obtained a higher degree such as a master's degree or doctoral degree, and ranked the majors based on three factors median income (weighted 70%), unemployment rate (20%) and the percentage of people with an advanced degree (10%).
These are the most valuable college majors.
Photo: Shutterstock