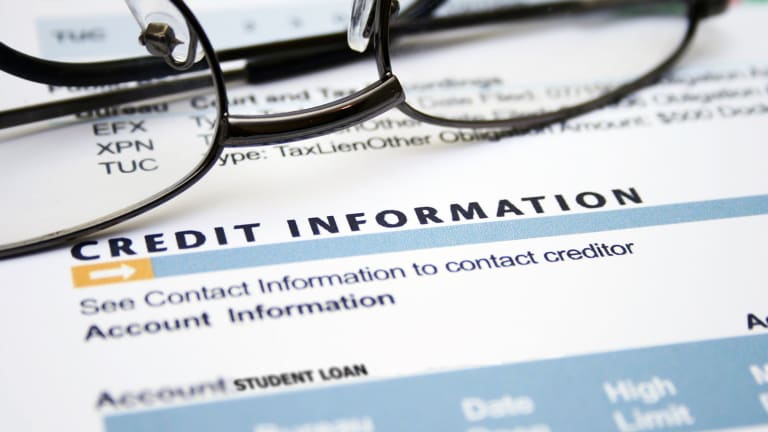 The Jury Is Out on ED's New Student Loan Repayment Solution
A plethora of payoff plans complicates the repayment maze for student loan borrowers.
A plethora of payoff plans complicates the repayment maze for student loan borrowers.
The Revised Pay As You Earn program, or REPAYE, a new federal student loan pay-off solution with an unworkable name, is supposed to fix the shortcomings of its predecessor, PAYE, the Pay As You Earn program. As with PAYE, borrowers must find out whether or not they can qualify, a journey that often starts at www.studentaid.ed.gov. Beginning this month, as many as five million borrowers could obtain significant relief from the new program.
REPAY lets borrowers cap their monthly payments at 10% their discretionary income regardless of when they borrowed or how much they owe. Another benefit is that after 20 years of making payments -- 25 years for graduate students--any outstanding loan balance will be forgiven under the program. REPAYE is open to all students who borrowed directly from the federal government.
Payment reductions are calculated from a borrower's discretionary income, which is the difference between adjusted gross income reported on the borrower's tax return and 150% of the current poverty line. According to the Washington, D.C.-based National Foundation for Credit Counseling, that payment would be 10% of what is earned over $17,655 divided by 12 months. A borrower earning $30,000 a year would have payments capped at about $102.88 a month.
The goal is to avoid financial stress—and a default. The effect of a student loan default can last long after your diploma is framed and hung. A record of late or missed loan payments impacts a borrower's credit history by making any new loan requests—auto loans and mortgages, for example—more expensive or difficult to qualify for.
"REPAYE does provide financial relief by basing loan payments on income, not the amount of debt, and forgiving the remaining balance after 20 to 25 years," said Mark Kantrowitz, a financial aid expert. "But just because it is new doesn't mean it is the best option for borrowers who need financial relief. Depending on the borrower's circumstances, one of the other income-driven repayment plans may be better." As an example, he mentioned medical school graduates seeking public service loan forgiveness that would utilize REPAYE during their internships and residencies and an income-based repayment plan afterward.

The National Foundation for Credit Counseling (NFCC), located at www.studentloanhelp.org, has an information sharing program about how to identify less expensive ways to tackle student debt.
"Just because a new program is announced, it doesn't mean that it is going to be a perfect fit for every borrower," said Bruce McClary, spokesman for the NFCC. "It takes a clear understanding of the benefits available through each option and how those are applicable to a person's unique circumstances."
NFCC points out that the downside to this repayment option is that for some borrowers, the monthly payment may not cover both interest and principal payments, which means the balance due could keep growing. That makes it harder to obtain other personal credit—from credit cards to mortgages—because the borrower's credit capacity is exhausted. Another risk is that the lower monthly payment under REPAYE will lead the borrower to pay substantially more over the life of the loan when compared to a Standard Repayment plan.
Borrowers could also get whacked by REPAYE after a large salary increases. Under PAYE and IBR, monthly loan payments are capped at the rate charged in the ten-year standard repayment plan. With REPAYE, payment will always be 10% of your monthly discretionary income, even if it amounts to more than the original payment under the ten-year plan as income rises. If you're married, a spouse's pay raise could have the same result.
According to the NFCC, the loan forgiveness aspect of REPAYE can also trigger a one-time spike in taxes due. When a balance is forgiven, the amount may be taxed as ordinary income. The Obama administration is trying to fix the tax issue with a proposal to make forgiven student loan balances tax free—a proposal that would need congressional approval.
With the rollout of REPAYE, there are now eight income driven programs to chose from. "The problem is there are too many repayment plans," said Kantrowitz, "with too many details, making the process of choosing a repayment plan too complicated."