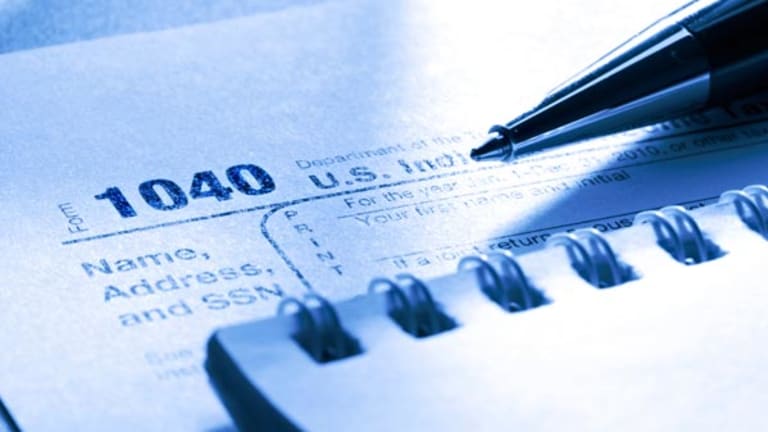 Tax Tip: Deduct Your Student Loan Interest
You can claim a deduction on your student loans to save on this year's tax return.
You can deduct up to $2,500 in interest paid on qualified student loans (that is, those used for post-secondary education, such as college or vocational school) for yourself, your spouse or your dependent as an "adjustment to income" on Page 1 of your Form 1040. You do not have to itemize to benefit from this deduction.
To claim a deduction you must have the "primary obligation" to repay the loan and you must actually make the payments. If the student has the primary obligation to pay the loan, but the payments are made by the parents, neither the parents nor the student can claim this deduction.
Here's something worth celebrating: You can deduct up to $2,500 in interest paid on qualified student loans, the IRS says.
Also, if you are claimed as a dependent on your parents' or anyone else's tax return, you cannot deduct student loan interest on your return, even if you have the primary obligation and make the payments.
The amount you can deduct is phased out as your Adjusted Gross Income goes from $60,000 to $75,000 if you are single, or from $120,000 to $150,000 on a joint return. You cannot claim the deduction if you are married and filing separately.
Interest on loans from a related party or from a qualified employer plan, such as a 401(k), are not deductible.
Student loan interest paid is reported on Form 1098-E. As a general rule, the Social Security number and name of the person with the "primary obligation" will appear on this form.
>To submit a news tip, email:
.
RELATED STORIES:
>>Taxpayers Need to Arm Their Preparers
>>Fidelity Spotlights Tax-Sensitive Accounts
Follow TheStreet.com on
and become a fan on