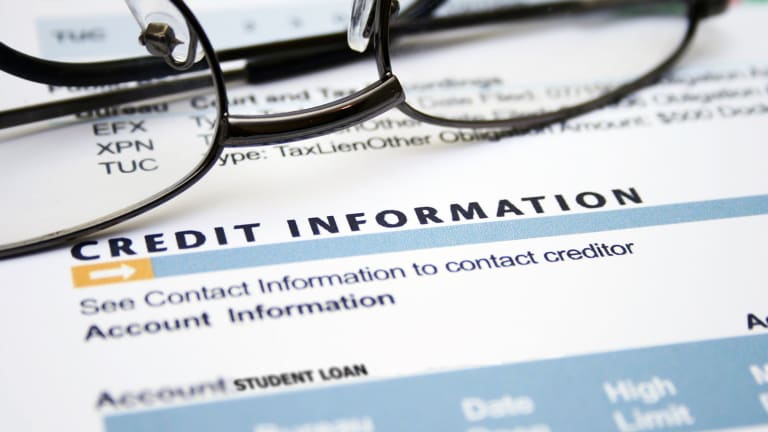 Publish date:
Student Loan Delinquency Road Map: Why Minority Neighborhoods Suffer
New study tracks student loan defaults using zip codes and maps and finds them disproportionately among certain demographics.
New study tracks student loan defaults using zip codes and maps and finds them disproportionately among certain demographics.
The Washington Center for Equitable growth released a series of maps on Wednesday that chart unpaid student loans to their physical locations in states and cities.
In identifying student loans by zip code, these interactive maps show that low-income minority communities are disproportionately affected by student loan defaults. The Washington Center for Equitable Growth designed their maps using Experian's credit reporting data from the fall of 2015 and income data from the American Community Survey.
"More than 42 million Americans owe a total of $1.3 trillion in student debt, making it the largest liability consumers have after home mortgages," said Marshall Steinbaum and Kavya Vaghul, authors of the report. "A generation ago, student debt was a relative rarity, but for today's students and recent graduates, it's a central fact of economic life that we don't know much about." The claim that the study, Mapping Student Debt, is changing that.
"The maps show how borrowing for college affects the nation, your city, even your neighborhood the authors added.
The first installment, released in December, showed a relationship between low-incomes and delinquencies across zip codes. In this second installment, they have a more pronounced reaction. "Our findings are stark," they wrote. "They show the strong relationship between a zip code's minority population and its delinquency rate at both the city and national levels."
In the Washington, D.C. metro region, for example, zip codes in the northeastern part of D.C. and adjacent suburbs—which have the largest shares of African Americans and Latinos—also have delinquency rates that range from somewhat high to extremely high. The same pattern holds in Los Angeles, where areas with large African American or Latino populations, such as Compton, Linwood, and Huntington Park, are also where delinquency is highest.
The mapping project also concludes that middle-class blacks and Latinos still drop out of college at a higher rate than the general population and face race-based inequity in the job market.
The report was not an advertisement for the efficacy of students loans, at least not among disadvantaged minority populations.
"These data tell us that at least with respect to longstanding group and individual income and wealth gaps between minorities and the overall population, debt-financed higher education is not the solution," Steinbaum and Vaghul wrote in their report, "and may even be contributing to the problem. The fact that, among minorities, the middle class is most strongly affected implies the problem is structural racism, not poverty. Any solution to the student debt crisis has to recognize that."
Setting off the hair trigger that plunges a borrower into delinquency is not difficult. "A loan becomes delinquent when the borrower misses one payment," said Persis Yu, director of the Student Loan Borrower Assistance Project at the National Consumer Law Center.

Delinquency is the first step on the slippery slope to default, which happens after 270 days of non-payment. "It's the loan servicers job to get you back on track or into some repayment alternative like Income Based Repayment or forbearance," Yu said.
Servicers of federal loans, who are hired by the Department of Education (ED), have been the subject of industry-wide criticism. The 2016 spending bill passed in December included a mechanism to change the way ED hires companies to service loans, potentially taking business away from its Big Four servicers, Fed Loan Servicing (PHEAA), Great Lakes, Navient and NelNet. In October, the Consumer Financial Protection (CFPB) released a report that criticized servicers for their inadequate procedures and practices. In November the CFPB also charged that servicers have provided borrowers with deceptive information.