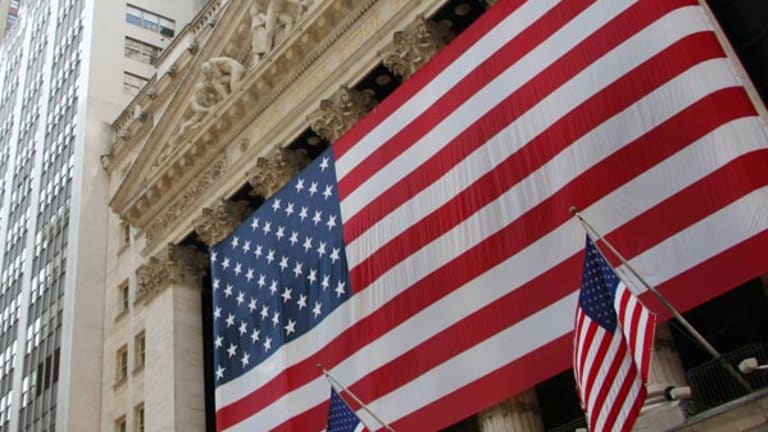 One Good Idea May Cover Your Student Loans
A VC firm is supporting young entrepreneurs with seed money, room and board, and student loan payments.
A VC firm is supporting young entrepreneurs with seed money, room and board, and student loan payments.
NEW YORK (
) -- Most college students aren't part of the "1%" that everyone's talking about these days, and with the amount of
student loan
debt they carry, they won't be getting out of the 99% anytime soon.
According to the
Project on Student Debt,
about 66% of college seniors graduated last year with average loan debt of
$25,250 per student
.
A venture capital firm is supporting young entrepreneurs with seed money, room and board, and student loan payments.
So any way to mitigate that mountain of debt and avoid all the monthly bank and government loan invoices is a good financial move. One way to do that comes from a venture capital firm called
, which is on the hunt for business-savvy student
entrepreneurs
.
This is in stark contrast to the recent anti-college push made by PayPal founder and Facebook investor Peter Thiel, who created a $2 million fund to get college students younger than 20 to drop out of school and start a business with $100,000 each. "Learning is good. Credentialing and debt is very bad," Thiel remarked to
ABC News
. "College gives people learning and also takes away future opportunities by loading the next generation down with debt."
Gen Y Partners will pay chosen
students' loans
for up to three years after graduation and will provide room and board on campus as well. In addition, Gen Y Partners will spread seed money around -- between $15,000 and $30,000 -- just to get those businesses up and running.
According to the company's Web site, the firm expects to hand out 100 deals to eligible student start-up owners in the next five years. The firm also expects to roll out entrepreneurial "incubators" on college campuses (including high-profile schools such as Princeton and Georgetown) in the next two years.
You'll need an actual business to qualify for the program, but any small business should earn a look by Gen Y Partners. Here are the other qualifiers the firm is looking for from student
entrepreneurs
:
A solid management team with business knowledge.
A scalable business model.
Existing paying clients.
A likelihood that potential competitors are limited.
A defined exit strategy.
Gen Y Partners is the brainchild of Scott Gerber, founder of the
. Gerber is also working closely with the White House on young entrepreneur initiatives, and it looks like the student loan program is another plank in that platform.
How can you get in on the action? Go to the company Web site and tap into the "apply" page. You'll be asked to fill out some basic personal information (such as name, address, and date of birth), then to provide a summary of your business. The firm advises keeping the summary to two or three sentences. You can also provide a one-minute "optional" video pitch. The firm says it will review applicants in January, and applicants should hear back soon after that.
So if you're an entrepreneurial-minded college student looking to avoid student debt, the deal is on the table -- no debt for three years, room and board for college, and start-up cash for your fledgling firm.
It certainly beats going to the bank or to Uncle Sam for a
student loan
-- a loan that could take a decade or more to repay.
>To submit a news tip, email:
.
Follow
TheStreet
on
and become a fan on