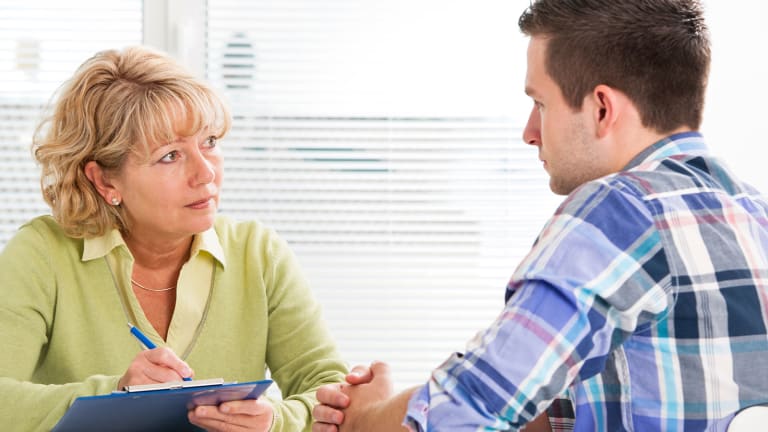 Higher Ed Groups Look for Perkins Loan Revival
Student loan program could be a rider on a bill to avert a government shutdown.
As Congress wrangles over a budget to avoid a government shutdown on December 11, 535 colleges and 53 student organizations figuratively beat a path to Pennsylvania Avenue in an attempt to attach the Perkins Loan Program to the government funding bill.
Congressional leaders, including those from a Republican-dominated House of Representatives, voted to give a one-year reprieve to the federal Perkins Loan Program, which expired on October 1.
But the Senate failed to act on the measure after Senator Lamar Alexander (R-Tenn.), chair of the Senate Health, Education, Labor and Pension Committee, said that didn't jibe with his plan to "streamline and simplify" the nation's variegated student loan, grant and work study programs. Secretary of Education Arne Duncan, whose resignation becomes effective at the end of the year, and Senator Patty Murray (D-Wash.), the ranking Democrat on the Education committee, want the Perkins loans restored. Small by Department of Education standards, the Perkins Loan Program made loans of over several thousand dollars apiece to half a million students in 2014.
If Congress revived the Perkins loan, if would potentially make this source of funds available beyond the expiration of the next budget deal--assuming the December 11 deadline is met--which would be good until September 30, 2016.

"The recent expiration of the program has caused significant concern for the hundreds of thousands of students who rely on Perkins loans to finance their education," the college leaders wrote in a letter to Congress. "And it is critical that an extension is passed as soon as possible to prevent further harm to students."
Supporters have said that the Perkins loans, which are managed by colleges, keep impecunious students from having to take out expensive private loans and can spell the difference between staying in school or dropping out.
But in addition to costing money, any Perkins loan rider could complicate a deal that would avert a government shut down nearly three weeks before the end of the year. Avoiding a shut down is Job One for this session of Congress. The expiring spending bill assumes no new Perkins appropriation.
"The current budget baseline assumes no extension, so an extension would cost money," said Mark Kantrowitz, a financial aid expert. "Under the current baseline, when borrowers repay their federal Perkins loans, the federal capital contribution will be returned to the federal government." Higher ed observers have also been concerned that the end of Perkins would lead to an increase of the limits on subsidized Stafford loans, increasing the debt for those borrowers.