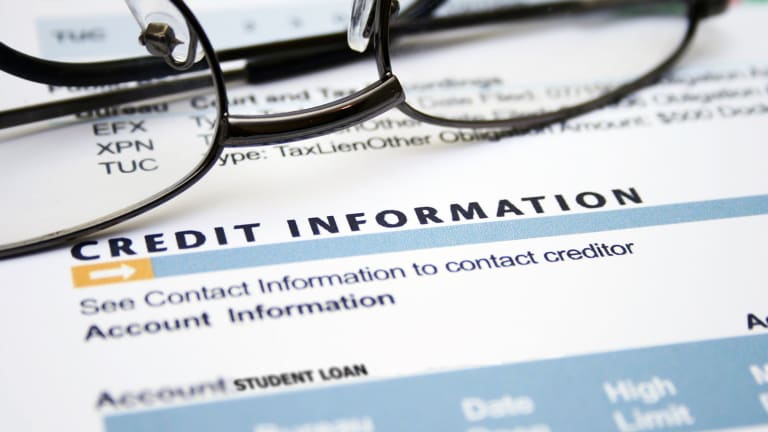 Rohit Chopra's career has taken him from the federal government, as student loan ombudsman at the Consumer Financial Protection Bureau (CFPB), to the Washington-based think tank Center for American progress after a sudden departure from the CFPB last summer and now back to Uncle Sam. Chopra, a withering critic of the Obama administration's federal student loan program, was hired by the Department of Education (ED) yesterday to work on borrower protections and what appears to be a renewed attempt to hold colleges more accountable for the taxpayer dollars they receive.
It's not yet clear what Chopra's title will be, but he seems to be stepping into a newly created position. Under Secretary of Education Ted Mitchell announced Wednesday that Chopra would be focusing on issues related to "enhanced protections for students, improved borrowers' service and strong accountability for institutions." Mitchell also told ED employees that "Rohit's experience in protecting borrowers and his expertise in financial services policy will advance and deepen that work."
In his State of the Union address, President Obama had little to say about student debt, which has now crossed the $1.3 trillion mark if publicly and privately funded loans are included, equivalent to roughly 9% of the nation's Gross Domestic Product.
Chopra was a frequent of private student loan servicers. Servicers are the customer-facing link between borrower and lender, and the servicers hired by ED to collect federal loans have been accused of putting profits ahead of helping people get out of debt. Chopra was also a force behind the CFPB's lawsuits against Corinthian Colleges, which saw half its campuses closed in a bankruptcy filing and the other half acquired by Zenith Education, a subsidiary of Minnesota-based student loan debt collector ECMC Group.

Senator Elizabeth Warren (D-Mass.) who has sparred with the Obama administration over a range of student loan issues, gave Chopra's appointment a rave review on Twitter Wednesday, saying that "Our Acting Ed Sec (John King) hit a home run by asking Rohit Chopra to help fix our broken student loan system." Though neither Chopra or Warren are New York State residents, Warren lobbied hard last summer to have Chopra replace Benjamin Lawsky as superintendent of banking in the Empire State.
Chopra's appointment may herald a new era at ED, where schools will come under increased scrutiny and face sanctions--and a loss of funding--they have not had to worry about in the past if they underperform. The Department is still struggling with the fallout from the Corinthian Colleges debacle last year, when students began to refuse to repay loans they took out to attend a school they claimed was a fraudulent enterprise. Other for-profit colleges are believed to be in dodgy shape.
Undersecretary Mitchell said that Chopra's duties at the Department will include "assessing the efficacy of metrics used to determine the financial capacity and integrity of institutions of higher education."