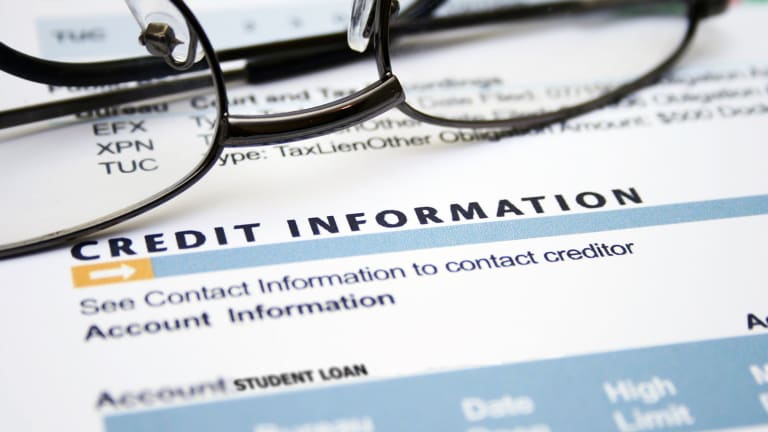 Fee-Charging FAFSA Vendor Shut Down By the Consumer Financial Protection Bureau
Recurring, unauthorized charges for information available for free gets fafsa.com in trouble.
NEW YORK (MainStreet) — The web has been awash with scammers who sell advice that is available for free from the federal or state governments. The Department of Education (ED) gives out information gratis about the Free Application for Federal Student Aid--FAFSA-- at the website, FAFSA.gov. Filing a FAFSA is essential to accessing federal and state aid and aid from many private colleges.
But until this month, typing "FAFSA" into a search engine would likely send you to FAFSA.com, a vendor that requires you to cough up a credit or debit card number before it dispenses FAFSA advice.
Now the Consumer Financial Protection Bureau (CFPB) is in the process of shutting down Student Financial Aid Services, which owned FAFSA.com, through a proposed settlement resolving charges that the company engaged in unlawful sales and billing practices in connection with its fee-based student financial aid assistance offered through its websites and call centers. The CFPB says that over 100,000 customers were illegally charged.
The CFPB's complaint, filed in federal court for the Eastern District of Sacramento, where Student Financial Aid Services has its main office, provides for a $14.5 million judgment. Due to this FAFSA vendor's dodgy financial condition, the amount the company will have to pay is limited to $5.2 million. But the company really caught a break on the civil penalty, which is capped at $1.
The pay-for-play FAFSA advice scheme wasn't the CFPB's only concern. It also noted the way that Student Aid Financial Services demanded bank and/or credit card information from customers as a condition for receiving advice, then making recurrent withdrawals without customer consent, a tactic routinely used by Internet payday lenders.

"Student Financial Aid Services Inc. made millions of dollars at the expense of consumers through its illegal recurring payment scheme," said CFPB Director Richard Cordray in a statement. "Our enforcement action will put money back in the pockets of consumers who were misled while seeking to access federal student aid." The CFPB charged that several federal laws were being violated, including Electronic Fund Transfer Act and Regulation E requirements for preauthorized electronic fund transfers.
The CFPB alleged that when consumers provided credit card or bank account information to pay for FAFSA preparation services, SFAS began to bill consumers annually without accurately disclosing that they would be subject to automatic annual charges for an unspecified number of years--even though filing a FAFSA is a one-time event. In addition to monetary penalties, the judgment requires Student Financial Aid Services to cancel any recurring charges except those where the company has "a separate, express, written authorization from the consumer agreeing to the specific amounts and schedule of charges." It's not clear how many of these agreements exist or who would get the money after Student Financial Aid Services is shut down. The CFPB said annual fees ranged from $67 to $85.
The CFPB said that Student Financial Aid Services agreed to relinquish the FAFSA.com domain to ED a few weeks ago.