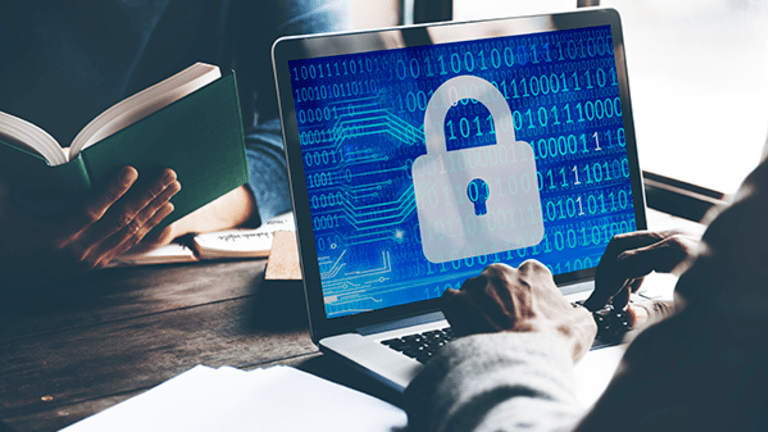 Publish date:
Expansion of Coding Academies Includes Data Science and Digital Marketing
Coding boot camp's entry into cybersecurity puts them in competition with old school universities
Coding boot camp's entry into cybersecurity puts them in competition with old school universities
Coding boot camps have begun to provide instruction in new areas , including Data Science, UX/UI Design, Product Management, Digital Marketing and Sales and Cybersecurity, according to a study from Course Report, a San Francisco-based consultancy that monitors activity in the coding boot camp space.
"While we all know that coding boot camps are growing, this study looks at how the model is expanding," said Liz Eggleston, Course Report's co-founder. UX/UI boot camps, the most common new category, are taught in 50% of courses, with Data Science taught in 42%.
These nascent areas are expected to grow to by an estimated 4,058 graduates across the 19 schools included in the survey, up from 2,475 in 2015.
"As a point of comparison, we estimate 17,966 graduates from Web and Mobile Development Boot camps in 2016," said Eggleston.
Average tuition for the programs Course Report surveyed is $12,147. The average program runs about 13 and a half weeks.
Cybersecurity courses are a recent addition to the boot camp firmament. "While this is still new and a small category, the emergence of Cybersecurity boot camps is notable," she said.
Just as notable will be the reception it gets outside of the boot camp space. Cybersecurity is an area where the free-booting code developer be would shaking hands with data security honchos and, if things break bad, law enforcement at the local, state or federal level, where the predictable and the proven are likely valued more than innovation.
Nevertheless, Cybersecurity is certainly a growth industry. According to a 2015 survey by Duke University's Fuqua School of Business, 80% of U.S. companies admit to being hacked, a sure sign that there is a crying need for beefed up Cybersecurity.
"Corporate America is an easy mark for hackers," said John Graham, director of the survey and a Fuqua Business School professor. "However, it is not just big firms like Target that are being hit--85% of smaller firms are also under siege. No one appears safe. The situation may even be worse than reported because many firms might not even realize that they have been attacked."
The success rate of hacks against small and medium-sized firms is a direct result of fewer resources being dedicated to data security at these firms, Graham said. Results show small firms are only about half as likely as large firms to attempt a "friendly hack" into their own systems, to hire new data security staff or to require data security training for employees."
When they hire Cybersecurity staff, will firms take a flier on people from boot camps with their non-traditional mind-set or will they stick with traditional college graduates? Existing old-school programs run the gamut from Masters degrees offered by Brown University and the University of Maryland to a BA from the University of Phoenix, the for-profit college that has itself been under federal investigation.
While online universities have been criticized as for delivering substandard, over-priced courses, online higher ed venues would appear to be made for instruction in Cybersecurity. Well-regarded online BAs in Cybersecurity are offered from Arizona State University, Penn State, Ohio State, the City University in New York (CUNY), Creighton University, Western Kentucky University, Embry-Riddle Aeronautical University and others.
Course Report surveyed a total of 19 schools, commonly called "boot camps" or computer coding academies. Surveyed schools offer full-time, in person instruction of 40 or more hours per week, do not grant academic degrees and provide curricula with a focus in UX/UI Design, Data Science, Product Management, Sales/Business Development, Digital Marketing/Growth, or Cybersecurity. All were based in the United States or Canada.