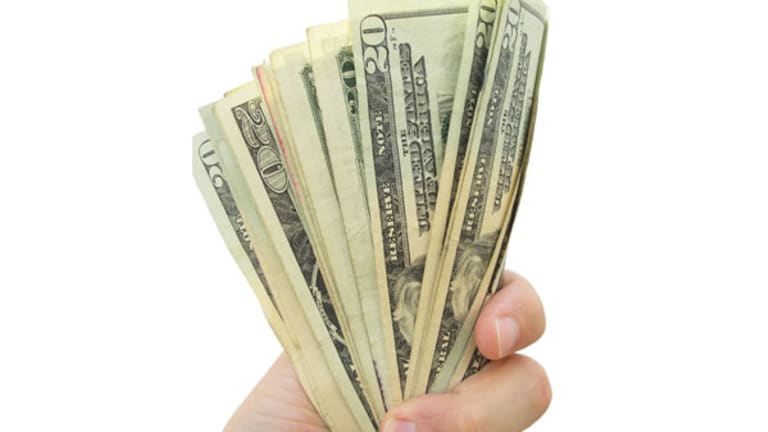 NEW YORK (
) -- The U.S. higher education system is a pretty good business, as college costs are rising way ahead of the rate of inflation, and ahead of the ability of U.S. families to pay for a college education.
That leaves parents with a potentially brutal decision to make. Should they bite the bullet and take out loans to pay for the skyrocketing cost of college? Or should they send their kids to more an inexpensive alternative, at least in the short term, like a community college or trade school?
Here is how college education costs match up against the rate of inflation since 1986, according to the financial web site
InflationData.com :
U.S. inflation rate since 1986: 115.06%
Rise in college costs since 1986: 498.31%
Expected four-year cost of state college by 2015: $120,000
Total current student loan debt: $40 Billion
Amid this economic catch-22, more and more parents say they can't afford the cost of sending their kids' to college. However, they still plan to do exactly that.
In fact, 75% of U.S. parents want to aid their children with college, but are worried they can't come up with the money, according to a
study from
Discover Financial Services
.
Some other key pieces of data from the study:
81% of parents with college-bound kids between the ages of 16-18 said college was "very important" to their child's future.
75% of parents said they are worried about covering college costs; 17% are "not very worried," and the remaining parents are "not worried at all."
29% of parents say they can pay for 25% of college tuition; 15% say they can pay for half; and 23% of parents said they could pay for 75% of college costs.
87% of parents say their kids should be responsible for some or their entire college bill.
Additionally, the Discover survey says that over 55% of parents will help their kids pay off college loans, and that could mean dipping into home equity or retirement savings to get those loans put to bed.
That's a great deal for colleges and universities, but a lousy one for U.S. families.
Unfortunately, like most trends during the economic downturn that have worked against the U.S. middle class, there doesn't seem to be much parents can do about it other than to search out the lowest-cost college alternatives.
More on college costs:
Student loan debt bomb imperils U.S. economy
Student loan default: avoid at all costs
One good idea may pay off your student loans
--By Brian O'Connell
Follow
TheStreet
on
and become a fan on