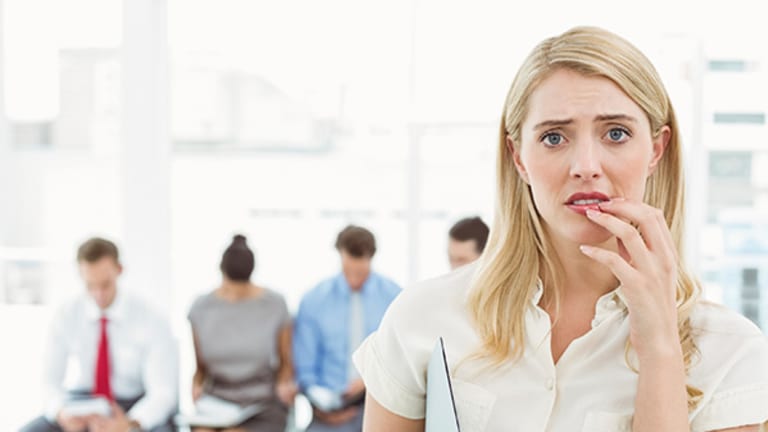 Can You Sue Your Law School If You Can't Find a Suitable Job?
West Coast case seeking damages for inflated law school employment outcomes may make it difficult for new plaintiffs.
A lawyer seeking damages against her law school that she accused of inflating employment statistics and defrauding its students has lost her battle. But lower-tier law schools, and perhaps the legal profession in general, continue to lose the war for the credibility, one they didn't have to wage in the past.
In a 9-3 decision, the jury in a San Diego Superior court ruled against Anna Alaburda on March 24, in her suit against her alma matter, Thomas Jefferson School of Law, alleging that the school lured students through fraudulent employment outcomes. Alaburda said she has not been able to find a suitable law job since graduating with honors in 2008 and has $170,000 in unpaid student loans with an interest rate of about 8%.
The 37-year-old Alaburda, who passed the California bar exam on her first try, was originally part of a 2012 class action law suit seeking $100 million that was thrown out in 2013. The verdict that went against her last week, in which she was the only plaintiff, would have netted $125,000 in damages--less than she spent on law school. Other law school grads have tried to sue their schools on similar grounds, but hers is the first to come to trial. Last May, a similar suit against the University of San Francisco Law School was thrown out while five former students who sued Golden Gate University Law School settled for $8,000 apiece.
At trial, Thomas Jefferson stood by its employment figures but in doing so, acknowledged a new normal that won't likely be a boost for future enrollment: that law school not only isn't a path to wealth, but may involve significant risk unheard of in the past--risk that leaves many students in worse shape than they were before they became wannabe lawyers.
"I'm not here to tell you a law degree is a guarantee of career success or a guarantee of riches," the law school's lawyer, Michael Sullivan, told the court. "It's not." The school admitted to "isolated mistakes" and "clerical errors," but the jury did not find fraud.
The strengths of Alaburda's case were apparently neutralized by its weaknesses. She was aware that Thomas Jefferson was considered third-tier but took the risk that there would be a pot of gold, or something like it, at the end of the rainbow.
The school was caught inflating graduate outcomes in the past and fudged job data in a way that seems to borrow from tactics used by for-profit colleges. The school said 90% of its graduates got jobs in 2010, but non-legal gigs were included, such as working as a clerk at Victoria Secret or as a pool cleaner. In 2012, Karen Grant, Thomas Jefferson Law School's former director of career services, said she was told to emphasize inaccurate employment outcomes of graduates and soft pedal negative employment numbers. But Alaburda had to prove that data she looked at before enrolling in 2006 was bogus, not that of succeeding years.
Alaburda's case was not helped when she acknowledged at trial that she turned down a $60,000 position as a lawyer, a gig that apparently didn't meet her definition of a suitable law job. It was the only one she's been offered after having made 150 applications.
Like thousands of others, Alaburda, Class of 2008, had the misfortune to graduate into the Great Recession. While economists have a fixed idea of when it ended, the fallout has continued for many of those ensnared in it.

Since Alaburda first took Thomas Jefferson School of Law to court in 2011, her case has had some positive impacts. The American Bar Association has changed its policy on reporting post-law school employment outcomes. Law schools are now required to report details about the jobs grads are getting, indicating whether you need to pass the bar for to get a given position, if having a law degree is an advantage and whether it's full or part time--demands that were not made before Alaburda's case.
Transparency in post-law school employment results won't improve a bad job market. Only 66% of 2014 grads have found a job that required passing the bar, according to the National Association for Law Placement. 2014 was the first year the employment rate for law school grads rose since 2007--seven years after the start of the Great Recession. Median starting salaries are $63,000. New lawyers started at $72,000 before the Great Recession.