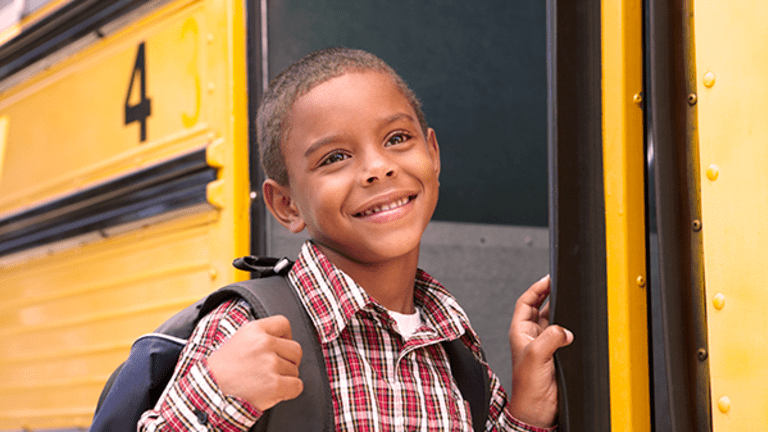 Back-to-School Spending Averages $500 Per Child: Report
The bulk of the spending is on clothing and school supplies.
Raising a child is getting more expensive.
This year, the average parent will spend $501 per child on back-to-school stuff alone, according to a Deloitte report.
Ninety-seven percent of parents plan to buy back-to-school clothes, and even more--98%--say they will buy school supplies. Clothing cost an average of $284 per child, and supplies $104. Computers and hardware make up the most expensive category of back-to-school spending, with parents spending an average of $284, but only 23% of parents will buy in this category.
More of What's Trending onTheStreet: