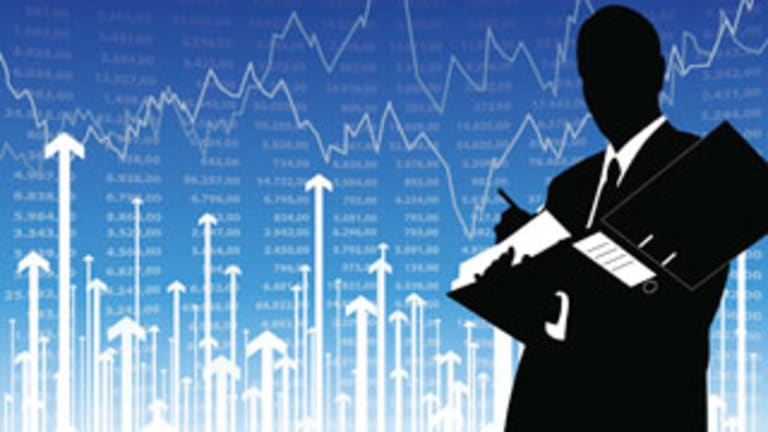 Publish date:
Don't Buy Another Mutual Fund Until You Read This
There is likely a surprise waiting for you on your investment statement.
There is likely a surprise waiting for you on your investment statement.
NEW YORK (MainStreet) You may be in for a bit of a surprise when you rip open your investment statement between now and the end of the year. Something you probably haven't seen in a while: capital gains distributions.
"It's been a little while since we've had to deal with any [capital gains] of any significance," says Rick Rodgers, a fee-only financial planner in Lancaster, Pa. "Probably 2008 was the last year. When the market first dropped, a lot of funds sold positions during the year because of the meltdown of the market, generating huge capital gains that came at the same time when people were seeing rather significant losses on their portfolios. That was a double whammy."
But with the markets surging this year, the capital gains pain may be less excruciating.
"At least this year, you saw a run-up in your portfolio -- with the market being up something like 20% -- and capital gains, depending on the fund, are going to run around 3% to 5% this year," Rodgers told MainStreet.
He adds that very few clients have loss carry-forwards remaining to offset the gains, as well.
Clients that are paying taxes with required minimum distributions from their IRAs may have to plan on taking larger distributions. Other clients may need to adjust their fourth-quarter estimated tax payments. "And for upper income individuals, this also means the Obamacare tax," Rodgers adds. "The 3.8% Medicare surtax on net investment income over $250,000."
Investors should also be aware of the timing of capital gains distributions before taking new mutual fund positions.
"That's the biggest thing," Rodgers says. "We're sitting on cash in portfolios, not because the market is up, but because we don't want to buy into [the distributions]. It's best to sit on the cash and wait until after the ex-dividend date to invest."
Not waiting means incurring a tax bill for a full year of gains that you didn't earn.
For clients with investments in taxable accounts, Rodgers often recommends mutual funds with lower turnover less buying and selling of the holdings within the fund -- or considers tax-efficient index funds and ETFs.
There is another tactic Rodgers employs in taxable accounts. "We do not reinvest dividends and capital gains," he says. "We take those distributions in cash so that we can use the cash to rebalance the portfolio. I remember in 2008 international funds were overweighted in portfolios and had big distributions. If they had been reinvested, we would have incurred additional capital gains as we tried to trim back."
Rodgers adds that actively managed funds with high investment turnover are best suited for IRAs, where capital gains have no tax consequence.
--Written by Hal M. Bundrick for MainStreet