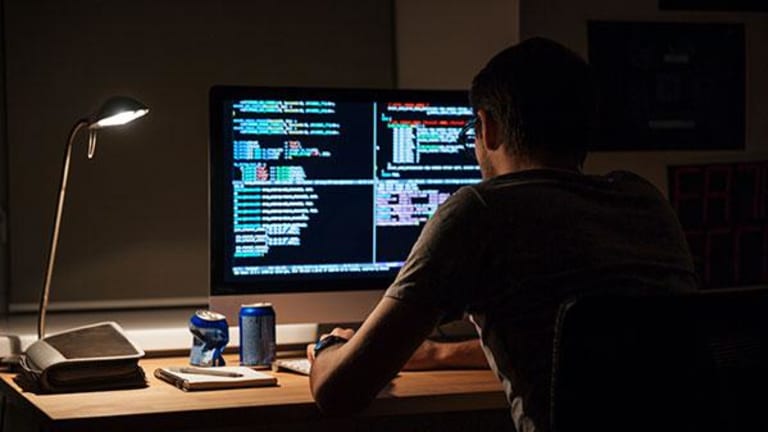 Coding Boot Camps See Continued Momentum
Course Report's annual survey finds that the bull market for coding boot camps continues apace.
The Course Report's third annual Survey, The Coding Bootcamp Alumni Outcomes and Demographic Study, contains a snapshot--and more detailed portrait--of this burgeoning industry in 2016. The San Francisco-based Course Report acts as an industry aggregator and a source of intelligence. Prospective students can apply to coding academies at its website.
The company's latest report, released last week, is based on a survey of 1,183 respondents who graduated from a coding academy last year. 52 different coding academies were represented among the respondents. Among the salient points are the post-boot camp outcomes. 73% of those surveyed report working at a job that requires skills they learned at boot camp. Graduates also report a 64% increase in salary over their previous job. "1.4% of them programmed in their full-time job," said Liz Eggleston, a Course Report co-founder. "So a very low percentage of people were coders before going to boot camp." 60% of those who finished boot camp already have bachelor's degrees. The average salary was reported to be $76,513.
Some of the demographic findings reflect ground-breaking results. The Course Report says that 43% of boot camp attendees are women, compared to 15.1% of students studying for computer science BAs.
Coding academies are taking a different approach to paying for tuition, departing from the old school student loan paradigm, where people borrow from the U.S. Department of Education, bank lenders like Wells Fargo or Discover or non-banks such as Navient, formerly known as Sallie Mae. Loans to boot camp students from dedicated lenders like SkillsFund and Climb Credit has increased from 8% in 2014 to 17% in 2016. A typical boot camp runs 12 to 14 weeks and tuition is roughly $11,000.
In some industries, observers are typically concerned about the formation of a bubble in the aftermath of quick expansion, with the turn-of-the-century tech crash among companies listed on the Nasdaq stock exchange being an example. Eggleston eschewed the term bubble. "I think we're already seeing some consolidations and market shakeout with acquisitions and schools even buying each other," Eggleston said.
While consolidation is new—like coding boot camps themselves--Eggleston believes that the demand for code developer will remain strong. "There are still a slew of open tech jobs," she said, "and that only continues to grow, so I would say that we're far from market saturation when it comes to vacancies waiting to be filled from coding academy grads."
"As the industry matures, we now see boot camp grads three or four years out of boot camp able to get high paying jobs in senior development roles, so that alleviates some of the competition for junior developer jobs," Eggleston noted.
"In terms of saturating cities with boot camps, there are a few cities where there is considerable competition—New York and San Francisco, for example," she said. "However, the  majority of schools we've added to Course Report in the past year have been in smaller cities, like Wilmington, Delaware, Minneapolis and Albuquerque."
Boot camps have also appeared in the deep South, with The Iron Yard in Charleston, Columbia, and Greenville, South Carolina being one example. Tech Talent South has locations in Asheville, Charlotte and Raleigh. V School, World Tech Academy and Start Up Ignitions have boot camps in Provo, Utah.
"Since there have been tech jobs in all cities, I think that the expansion will hold up and serve more students in cities outside of the typical tech hubs," said Eggleston.