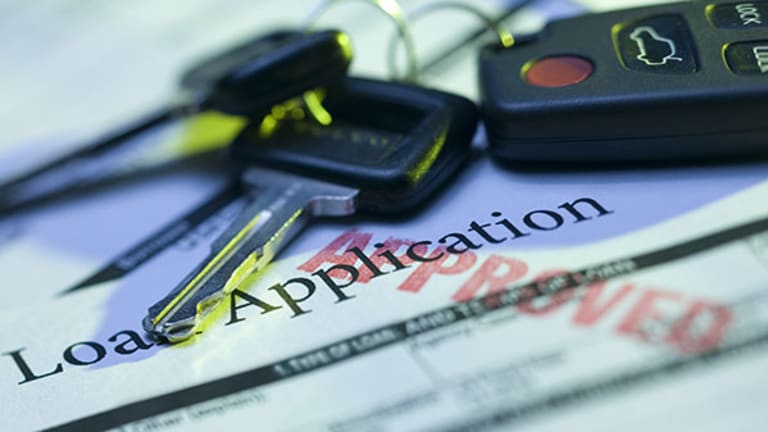 Banks Targeting Millennial Customers Via Apps And Social Media
Banks are improving their social media efforts and providing more alerts via texts or emails to garner more retention from Millennials.
Banks are improving their social media efforts and providing more alerts via texts or emails to garner more retention from Millennials.
While Millennials are drawn to websites that are easy to access from their smartphones and rely upon texts to alert them to current balances and purchases, they still opt to speak to bankers about savings or obtaining a car loan.
Bridging the gap between Millennials and what they are seeking for their financial needs has not been an easy task for banks. Gen Y has demonstrated their preference for favoring certain companies when it comes to food, restaurants and electronics and banks are aiming to become part of that mix.
Regulatory pressure and a stagnant economy for several years had resulted in financial institutions who have been "having a harder and harder time meeting revenue and profit goals," said Kimberly Myszkewicz, a marketing manager for RateWatch, a Fort Atkinson, Wis.-based premier banking data and analytics service owned by TheStreet, Inc.
"By focusing efforts on attracting Millennials, they hope to benefit from a generation with strong brand loyalty and be the choice for mortgages, car loans and small business loans in the near future and long term," she said.
As the use of social media becomes even more commonplace, 96.2% of banks said they focused their advertising and marketing efforts on Facebook while 45.63% on Twitter, 39.16% on LinkedIn, 27.76% on Instagram and 17.87% on Google Plus, according to a survey conducted by RateWatch in June with 458 respondents.
In an effort to attract Millennials to their bank, 87.39% of them said they utilized social media, 57.98% used word of mouth and 53.78% relied on their websites, with only 38.66% using email marketing and 27.17% utilizing event sponsorships.
The survey also revealed that 79% of banks said they offered text or email alerts for purchases or balances. Out of the banks which offer these alerts, 95.68% said they provide the option for balances, 77.47% for deposits, 74.38% for large transactions, 69.44% for overdrafts and 52.47% for checks cleared.
The survey also queried whether the Millennials that were clients changed during the past year and 47.35% of banks said it stayed the same while 48.68% said the number increased. Only 3.97% said the number of Millennial clients declined.
As Millennials reach their 30s, their financial needs increase with one-third who plan to buy a car in the next two years, nearly two-thirds who plan to buy a house in the next five years and four out of ten who are looking to start their own business, Myszkewicz said.
"With Millennials' loyalty and dedicated use of social media to seek and provide peer recommendations, financial institutions have the chance to leverage Millennial relationships into multiplied opportunities," she said.
Banks are offering new options in an attempt to attract Gen Y-ers such as checking accounts with no fees, rebates and rewards such as cell phone insurance, Android/Apple/Samsung Pay and online applications and account openings, Myszkewicz said.
Millennials have expressed their desire to obtain low fees, better apps and websites, less complication, trust, advertising via email, personal attention for mortgages and retirement planning and convenient locations, she said.
Watch: Millennials Are Making This Huge Mistake When Buying a Home, Say HGTV's 'Property Brothers'
While Millennials remain ardent fans of the apps and online options offered by banks, many of them still opt to speak to bankers about their debt and financial goals.
A 2016 survey conducted by Fiserv, a Brookfield, Wis.-based technology provider for the financial services industry, revealed that older Millennials who are 25 to 35 years old averaged 4.6 visits to a branch each month. They are going to the branches more than Gen X-ers or Baby Boomers. The average number of visits among all three generations is 2.9 times.
These Millennials were also more likely to seek loans from their banks with 17% who applied for a loan and 18% who received one during the last year.
Don't miss these top stories on TheStreet:
Blue Apron Hiring Freeze Comes After Meal Kit Company Takes These Big Blows
We Are Astonished By How Far Uber Has Deviated From Its Original Master Plan
Bitcoin's Crash Could Be Epic -- Here's the Price One Firm Sees
We Might Have Unlocked the Secret Behind Amazon's Big Deal for Whole Foods