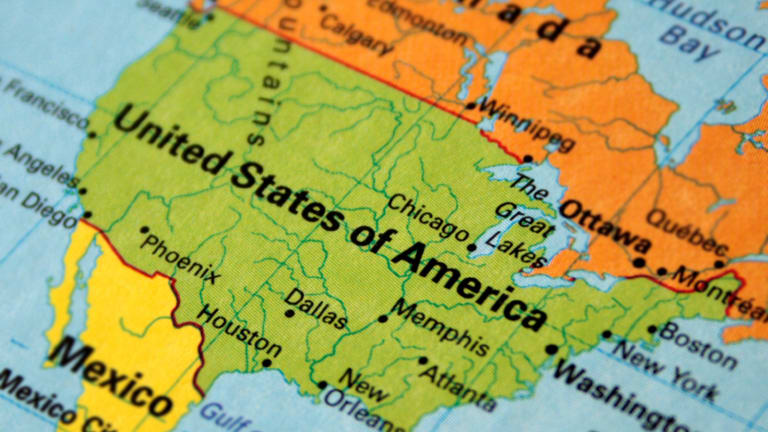 10 Places Where U.S. Credit Scores Are Rated the Best - And Are Rising the Fastest
By and large, Americans' credit scores are on the rise - but increasingly, your credit health depends on where you call home, and these states do credit scores best.
Location matters when it comes to your credit score, especially what city or state financial consumers reside in.
"The distribution of credit scores - which states sit at the top and which skim the bottom - has not changed much over the past decade, though we have seen scores rise overall," says Amy Crews Cutts, chief economist at Equifax. "The reasons for this are steeped in the socioeconomic conditions in those states that have existed for a very long time."
States with higher poverty rates, lower literacy rates, greater unemployment and other similar metrics have resident consumers with less in savings on average, more credit delinquencies and defaults, and thus lower credit scores, Cutts says.
"They also have more unregulated or less regulated lending targeted to borrowers with subprime credit like payday lenders and buy-here-pay-here auto dealers and more predatory lending, from which few borrowers can emerge to prime credit," she says.
What states rate the highest for consumer credit scores? Try these ten for starters.