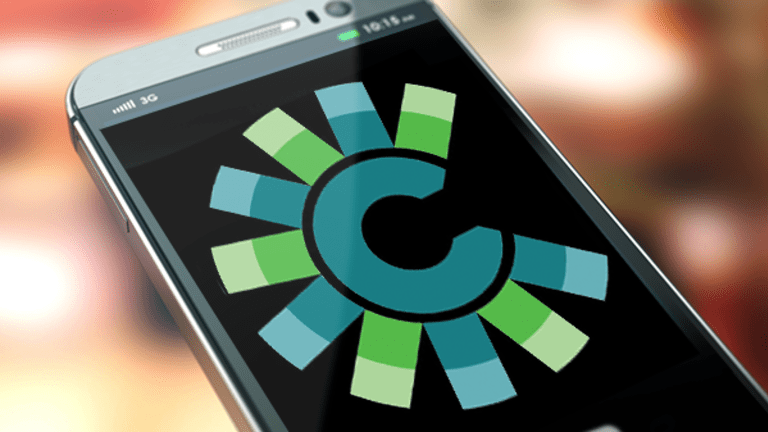 Credit Union Memberships Are on the Rise - But Why?
With credit union memberships on the rise, the industry has an opportunity to increase its visibility - but what will it show?
With credit union memberships on the rise, the industry has an opportunity to increase its visibility - but what will it show?
Credit union memberships are climbing so far in 2017, and significantly so.
"In the year to April 2017, credit union memberships rose 4.8% faster than the 3.8% pace set in the year to April 2016, and the fastest pace in in the modern credit union era," says CUNA Mutual Group, in a new study entitled "2017 Credit Union Report."
Industry growth comes in a period of continued credit union consolidation.
"As of April 2017, CUNA estimates 5,926 credit unions were in operation, 27 fewer than March," notes Steven Rick, chief economist at CUNA and author of the report. "During the first four months of 2017, approximately 96 credit unions ceased to exist because of mergers, purchase and assumptions, or liquidation."
Overall, credit unions should expect membership growth to exceed 3.5% in 2017 and 3% in 2018 as the economic expansion and credit demand continue for the next two years, the CUNA report states. "Most of the membership growth is taking place at credit unions with assets over $1 billion, due to organic growth and mergers," CUNA notes." "Credit unions with less than $50 million in assets lost memberships during the last two years."
As the CUNA report notes, credit unions are growing for a variety of reasons, but a renewed and targeted focus on customer service is a big priority for the industry. "Credit unions have been growing primarily because they have excelled at creating a member centric culture," says Chris Griffin co-Founder of Narmi, a New York City-based digital banking firm, and former credit union executive.
That customer-minded approach is working well for credit union, Griffin states. "The industry's net promoter score (a measurement of how likely someone is to recommend a company to a friend) is five times greater than the average retail bank," he says. "As not-for-profit institutions, credit unions don't need to answer to external shareholders, and as a result are able to put the member first. This comes in many forms: more personable service, lower fees, better rates, and a better ethos."
Another reason for credit union growth - Americans continue to be wary towards big banks. "Yes, credit unions often provide local, better customer experience than bigger banks, but there's also consumer discontent given recent big bank scandals," says Alex Cramer, director of the payment cards division at Final, in San Francisco, Ca. "Banks like Wells Fargo, which have used aggressive sales tactics, has pushed people away from bigger banks."
Younger consumers also seem to appreciate other aspects of the credit union culture.
"Something that has become more important to our society than anything else today, especially to Millennials, is time," says Jeff White, a financial analyst at FitSmallBusiness.com, a business advisory firm in New York City. "Many credit unions push the message that you spend less time waiting in lines and less time being up-sold on products at your local credit union than you will if you join the big bank down the street."
Big banks also have quotas they have to meet, and the credit union treats you more like an owner, White notes. In general, it's more convenient, and many consumers feel like it's a more valuable experience."
"The word 'ownership' is very valuable to people today as well," White adds. "At a credit union, they feel like they are a part of something, as opposed to the big bank that just wants to sell them something else. Many credit unions can offer lower interest rates, and higher dividends, because they don't pay state or federal taxes."
"These are all very significant offerings to younger individuals entering the workforce, who are getting bank accounts," he adds. "This is a trend that isn't likely to stop any time soon."