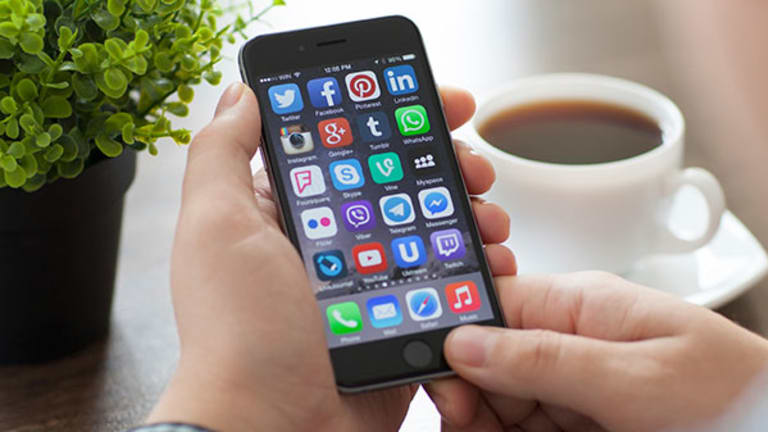 Editors' pick: Originally published May 19.
Digital coupon codes seem to be the proverbial "win-win" for both online retailers and online shoppers.
A 2014 study on digital coupon codes from RetailMeNot, Inc. shows online shoppers prefer coupons and coupon codes over "other types of promotions" and that "digital coupons positively affect brand and loyalty."
"Of consumers surveyed, 64% said a digital promotion or a coupon often closes the deal if they are wavering or undecided on making a purchase," the study notes.
By definition, coupon codes can give a certain percentage off your order, a fixed dollar amount off, or free or discounted shipping, explains Sarah Jones, coupon editor at DealNews.com. "They can apply to most items a store sells, or only to specific items or categories," she says. "Some require a minimum purchase amount."
Don't click on any "buy" tabs, though, before having a good action plan in place that guarantees you'll get the most from your discount. Start by setting your internet search engine settings accurately.
"I find the internet is a wash of invalid and mostly out of date coupon codes," offers Storey Adams, a web developer at ROC IT Power, a premium web development company and a regular user of discount codes. "Before I start my search for a coupon code, I change my Google search parameters. I choose 'discount coupon codes' on Google, and on the first page of listings, below the search box, there is an option labeled 'search tools.' I click it and a drop down appears and I change the 'Anytime' selection to 'Past week.' This will give me a list of the most up-to-date recent codes found. If nothing useful is found, I jump out to searching 'Past month.'"
"I find this to be highly successful," he adds. "It helps weed out the weak expired information."
Lisa Sims, author of the book Digital Coupon Savings 411 and host of "The Living To Save" podcast, uses a special online feature to find the best coupon code deals.
"One tool that I use when I shop online to automatically find digital coupon codes is the PriceBlink add-on in the Firefox web browser," she explains. "This add-on automatically provides digital coupon codes to help me maximize my coupon savings. By using this add-on, I never have to worry about missing out on a digital coupon code." Sims also uses the Ebates.com web browser button to earn cash back on purchases and compare digital coupon codes. "The worst move with digital coupon codes is to not verify that they work before trying to use them, as some of them don't work," she says.
The way you input your discount coupon codes online matters, too.
"Make sure if you are pasting a coupon into the code box, you don't accidentally include a space before or after the code," says Karen Hoxmeier, founder of the budget and savings web site MyBargainBuddycom. "If there are extra characters, most sites won't accept it."
Hoxmeier also advises comparing the amount you can save with each available coupon. "For example, a free shipping coupon could save you more than a 'percent off' coupon."
Karl Quist, president of PriceBlink, an online company that helps online shoppers find the best discount coupon codes, advises shoppers to set up online alerts (a service PriceBlink provides) that will let them know when a certain item goes on sale on the internet. "Also, bring your digital coupon codes into the store via mobile phone," he adds. "Many retailers will compete with prices as long as you have proof."
A little patience goes a long way, too. "The critical element to save while shopping online is to pause and find a coupon code before completing your purchase," says Lisa Waddington, founder of the Dealicious Mom discount savings website. "If you don't find an active code right away, sign up for the company's emails or go to their Facebook page. You can even call the company to ask about current promotions - they'll help you complete your purchase with a discount."
Some last tips, from Jon Lal, frugal shopping expert and founder of the cash back and coupon site BeFrugal.
"Stacking rewards can make your money go much further," Lal says. "Many shoppers don't realize they can combine coupon codes with other forms of rewards."
"For example, start at a coupon and cash back website and search for the store where you want to shop," he adds. "Look for applicable coupon codes and copy them for your order. Then, click through the free cash back website first before you make your purchase. The amount you earn will depend on the percentage offered by the store."
Your cash back will accumulate in a free account, and you can receive payment later by check, PayPal or gift card, Lal explains. "You can also use a rewards credit card to earn points or more cash back on your order," he says.
Using discount coupon codes the right way can lead to a goldmine of discounted savings for budget-savvy shoppers. Don't hit any "buy now" buttons without them.