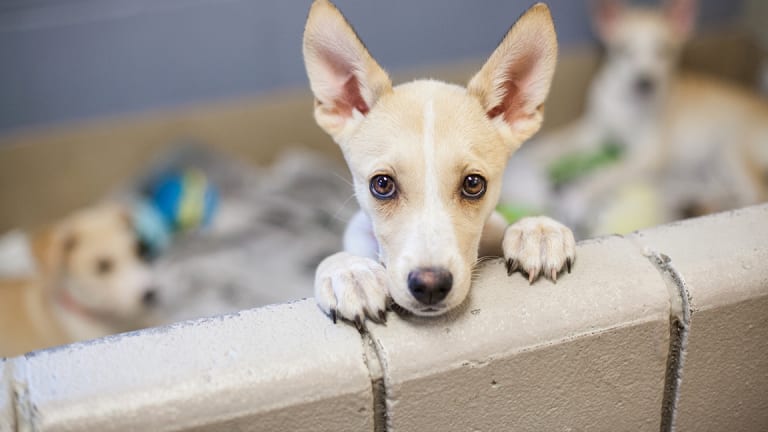 30 Charities That Won't Waste Your Money
Can a charity be perfect? These come pretty close -- they're on a short list of non-profits that have perfect scores by a charity watchdog.
Where does your money really go when you donate to a cause? How do you know a charity is being honest and actually using your money to support their mission?
If you're smart, before donating, you do a little research on a site such as Charity Watch or Charity Navigator. These watchdogs evaluate charities by examining the financial documents of the nonprofits.
Charity Navigator, also a nonprofit itself, analyses the financial documents of tens of thousands of nonprofits and scores them on their Financial Health and Accountability & Transparency. The two scores then translate into a perfect 100-point overall score. Less than 1% of the thousands of charities rated by Charity Navigator have earned perfect scores.
According to Charity Navigator, accountability is willingness by a charity to explain its actions to its stakeholders and transparency is their willingness to publish critical data about the organization. Financial health examines a variety of factors, including fundraising efficiency and administrative expenses.
Here are 30 charities that have perfect scores in these areas.
Photo: Shutterstock