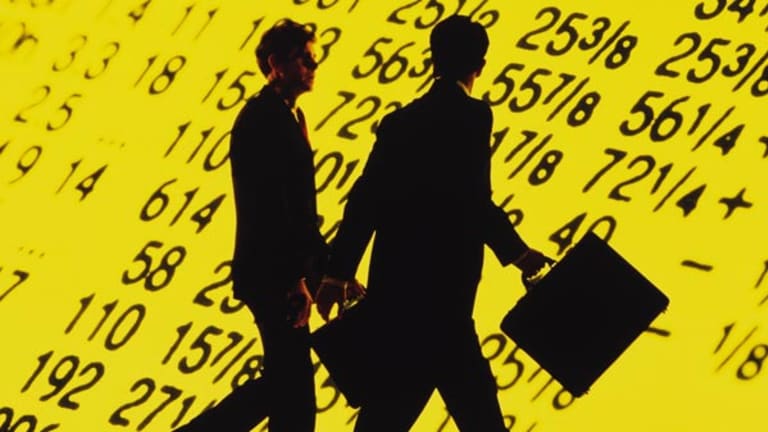 Career Education Profits Rise
They beat estimates.
Education and training services provider
Career Education
(CECO)
said fourth-quarter earnings rose 12%, helped by higher revenue.
The company earned $70.2 million, or 70 cents a share, compared with $62.8 million, or 59 cents a share. Analysts polled by Thomson First Call were expecting earnings of $67.27 million, or 67 cents a share, in the most recent quarter.
Fourth-quarter revenue rose 8% from a year ago to $529.1 million. Analysts were estimating revenue of $527 million in the fourth quarter.
For 2006, the company expects an earnings growth of 10% to 12%, while revenue is expected to increase 10%, compared with the previous year. It expects non-cash stock-option expenses of $17 million to $18 million.
Earnings rose 12% mainly due to higher revenue, led by a 8% rise in the student population.
The board of directors has authorized a stock repurchase of $200 million in addition to the $100 million available under the previous program.
This story was created through a joint venture between TheStreet.com and IRIS.