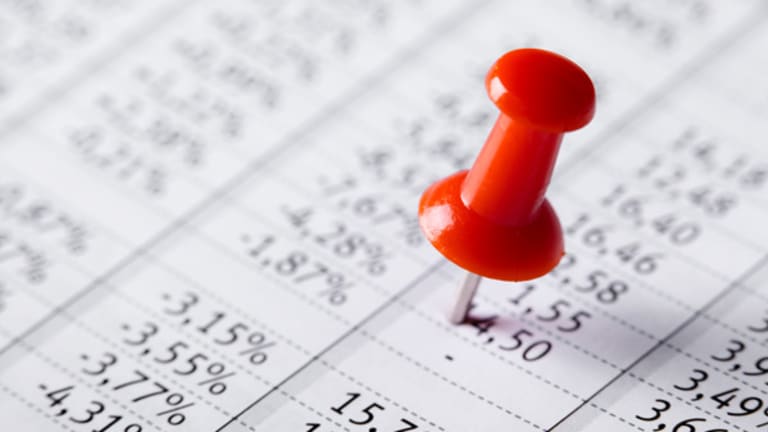 Business Owners Question Social Networking
Small-business owners don't consider social-networking sites like Facebook and Twitter effective in boosting sales, a new survey says.
NEW YORK (
) -- Social-networking sites like
Facebook
and
Twitter
might serve as free tools to reach out to prospective customers, but small businesses don't consider them effective yet, according to a new
Citigroup
(CITI)
survey.
Among the 500 small-business executives surveyed, 76% said social networking hasn't help them generate leads or expand their companies in the past year. And 86% said they don't turn to these Web sites for business advice or other information.
This is not to say that small-business owners are Internet illiterate. Among the respondents, 42% said they're using their companies' Web sites to boost sales more this year than last. But only 25% have increased their use of online advertising, and only 15% have ramped up their use of social networking or e-commerce strategies.
The majority, 61%, depend on big search engines, such as
Google
(GOOG) - Get Alphabet Inc. Class C Report
and
Yahoo!
(YHOO)
, for business advice and information. Only 13% use social networking sites and only 10% rely on expert blogs.
Of course, small businesses run the industrial gamut. The survey broke down the respondents into several business categories including manufacturing and construction, transportation and communication, wholesale and retail, financial services, and professional services.
"Certain sectors today found social networking less useful today than others," says Maria Veltre, executive vice president of Citigroup's small business unit. Not surprisingly, the manufacturing and construction sector had the highest percentage of respondents who didn't consider social networking useful to their firms, with 87%.
That makes sense. Twitter might help create buzz for a hot new French restaurant, but who's going to Tweet a new variable-strength wood lathe?
-- Reported by Carmen Nobel in Boston