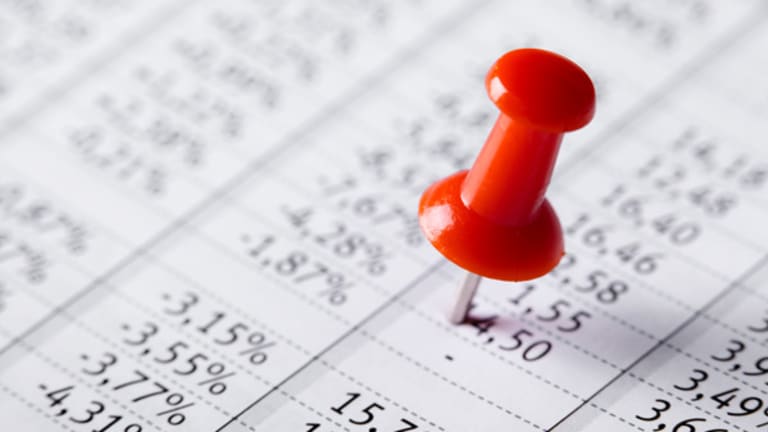 Publish date:
Best Way to Grow a Small Business
Step one: Develop a product or service. Step two: Get investors interested. Not the other way around.
Step one: Develop a product or service. Step two: Get investors interested. Not the other way around.
NEW YORK (
) -- Too many entrepreneurs spend too much time chasing potential investors and giving pitches when they should be focused on getting their product or service to market in a simple form.
Not only will that demonstrate people are willing to buy what you are selling, but it will be an opportunity for you to listen to customers and get feedback that can help the product develop over time.
Once you've done this, you can show demonstrated demand to potential investors, and that you know how to evolve your business idea based on a real-world scenario. Thus, their money can be used to scale sales, execute on the new venture's roadmap and lead to greater valuations.
I'm not saying you ask the market what they want for your initial product idea because most people neither know what is possible nor have the same vision as the entrepreneur. You have to surprise them with the product and then let them help you refine it as they use it and their needs evolve. Just look how simple the Model-T
Ford
(F) - Get Ford Motor Company Report
was when compared to today. This is a great example of bringing to market a product that serves a basic function and then evolves rapidly based on observing how customers use it.
I recently read an interesting twist to this entrepreneurial approach in a piece written by Mark MacLeod, a CFO in Montreal with a lot of experience helping to fund, build and exit startups. He cited an instance in which a Web-service entrepreneur wasn't ready to raise a lot of cash, so he was advised to bootstrap by selling himself along with his product -- essentially a consulting service based on his fledgling technology.
Over time, MacLeod explains, the entrepreneur likely will turn out a complete product that has been tested by real customers. He'll also have a great chance to get a handle on who really needs it.
Moreover, MacLeod is on the mark when he says that entrepreneurs who go this route have the option of continuing as a consulting proposition or transition to a product-only company when the time is right to raise needed capital.
Having started and invested in number of businesses, I have to say there's something compelling about a focused entrepreneur with more than one option to succeed.